Stump Removal in Fairwood – Fast & Safe for the Environment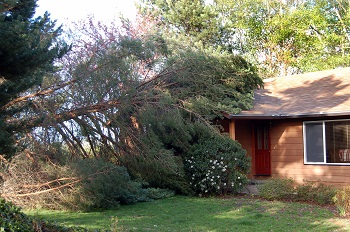 If you have a home or business property in the Fairwood, WA area and you need stump removal we hope you will choose us for the job. Whether it is a stump that was there when you bought your property, or a tree that has fallen, or a freshly cut tree, there is no job too big or too small when it comes to stump removal. Tree stump removal is a big job and should not be attempted as a DIY task, it's much better left to the crew here at P and D Logging and Tree Service.
Here are some of the things we offer:
Great customer service
Quick and efficient tree services
Use of proper tools and techniques
24-hour emergency storm tree removal
Trained and certified professionals
We hope to hear from you soon, for all your stump removal needs. Give us a call today at (425) 569-0900 for a free estimate.
Tree Stump Removal for Fairwood Home & Business Property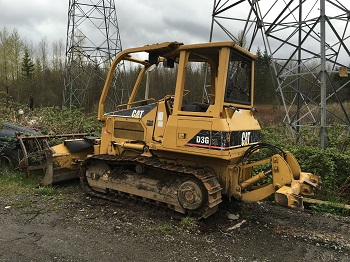 If you have unwanted stumps on your home or business property, it is time to call in the professionals for tree stump removal. Tree stump removal is a good way to open up areas in your yard that are crowded by stumps, we also offer tree removal as well. If you're looking for a good tree stump removal service in or near Fairwood just give us a call.
Some benefits to our tree stump removal include:
Improvingaesthetics
Regaining yard space
Avoiding dangers
Protect from getting insects
Stop stump sprouting
Give us a call today to talk to a certified arborist about all your tree stump removal questions and concerns, we will be happy to answer all your questions.
Why Call Us for Stump Grinding Service in Fairwood?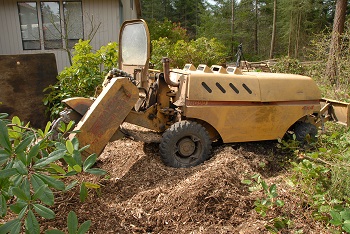 Our stump grinding service is one of many services we offer. We use a method that is safe for the environment, and quick. By grinding the stump into small wood chips, using our machine which uses a fast-moving disk with teeth, we can perform stump grinding services in just minutes.
Stump grinding services are a great way to get rid of unwanted stumps in your yard, it is also very quick and requires little clean up. We offer stump grinding services in and around the Fairwood area, just give us a call now.
Here is why you should choose us for the job, we are:
Licensed
Bonded
Insured
And ready for any job
Contact P and D Logging and Tree Service today if you're interested in getting professional stump removal or stump grinding. Give us a call at (425) 569-0900.