Stump Removal in Factoria – Fast & Safe for the Environment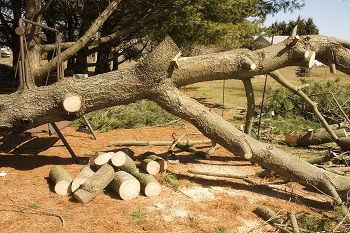 Factoria, WA homeowners will need the services of a stump removal company once they have trees cut down or that have fallen on their property. That's why they call us: P'n'D Logging and Tree Service.
We have been doing business in Factoria and the surrounding areas since 1977. We offer stump removal services that are:
Environmentally safe
Fast and efficient
Professional
Check our website for more services we offer and read the reviews from our satisfied customers. You can even schedule your stump removal appointment there.
For any stump removal needs, you can always give us a call. We'll make sure that your land is smoothed out, ugly trees are removed and that your property is ready for green grass, beautiful landscaping or new construction.
Tree Stump Removal for Factoria Home & Business Property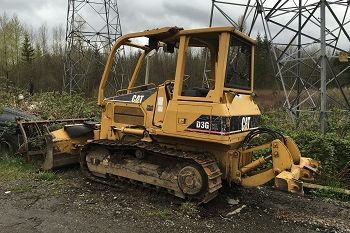 Your home is a big investment and you want to keep it looking great at all times. Your commercial property is also a reflection of your company, so your outdoor area should be kept neat and attractive also.
This means calling a tree stump removal company to remove stumps that are distracting from the beauty of your landscape. Let our tree stump removal experts come and:
Grind stumps down with top-notch equipment
Remove the roots if possible
Improve the overall look of your property
We offer free tree stump removal estimates and our customer service is outstanding. We also ensure the safety of our tree stump removal technicians, as well as anyone on your property. Call us any time, even in an emergency. We are here for you 24/7.
Why Call Us for Stump Grinding Service in Factoria?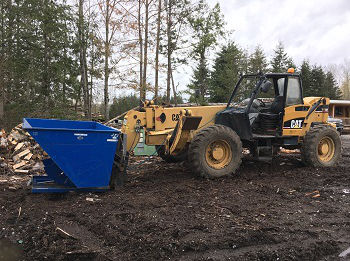 We are an honest, ethical company and we will never overcharge you, exaggerate our experience or offer assurances unless we can guarantee the work. Our stump grinding service is highly sought out and recommended by your friends and neighbors in Factoria.
When you pick up that phone to call us for stumping grinding services, rest assured that we offer sound advice and reasonable solutions. Our Factoria reputation depends on our customers and we always operate with that in mind. Call us for:
Free estimates anytime
The best rates around
Courteous customer service all the time
Professional stump grinding service
For stump grinding service in the Factoria community and surrounding areas, call (425) 569-0900. P'n'D Logging and Tree Service also offers stump removal and land clearing.