Stump Removal in Edgewood – Fast & Safe for the Environment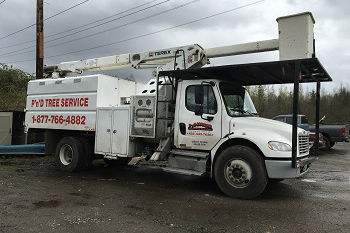 Why would you have trees cut down and leave the stumps behind? Many people do this because they think they can perform stump removal themselves "one day." The problem with this is that "one day" usually never comes.
Tree stumps can rot and attract bugs, and they can be a hazard for landscapes. Fortunately, homeowners and property owners in Edgewood, WA can have stump removal done by P'n'D Logging and Tree Service. We offer:
Great rates
Convenient appointments
Prompt, courteous services
Why leave your property looking half-finished when we can get it back in top shape with stump removal? Call for your Edgewood appointment now! We use state-of-the-art stump removal equipment that can handle any size of tree or property.
Tree Stump Removal for Edgewood Home & Business Property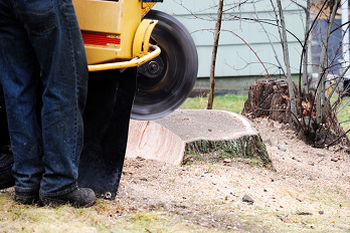 Let our company improve the look of your home or business property in Edgewood by hiring us for tree stump removal. We have been providing tree stump removal in the area since 1977, and we are quite proud of the outstanding reputation we have earned. How hard is tree stump removal? For us, it's not hard at all. We:
Use the best equipment
Grind stumps below-grade
Employ experienced professionals
Call us now to get a completely free written estimate for your tree stump removal needs. We are ready to assist you anytime!
Why Call Us for Stump Grinding Service in Edgewood?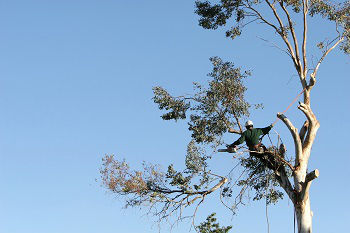 We actually recommend that you call a few other stump grinding service companies before you call us. Why is that? Because you will see how much more they charge – and how inexperienced their teams may be.
Many other companies shy away from jobs that require removal of overly large tree stumps, or they do not include clean-up of wood chips and debris in their stump grinding service, preferring to leave that to you! Instead, with our stump grinding service, you will get contractors who are:
Available when you need us
Affordable
Trustworthy
Experienced
Of course, these are just a few of the reasons why you should ultimately call us for stump grinding service. Our Edgewood services far surpass those of any other company and we stand by our commitment to excellent customer service.
Get in touch with P'n'D Logging and Tree Service at (425) 569-0900. We offer stump grinding service and tree stump removal in the Edgewood area.