Stump Removal in Easton – Fast & Safe for the Environment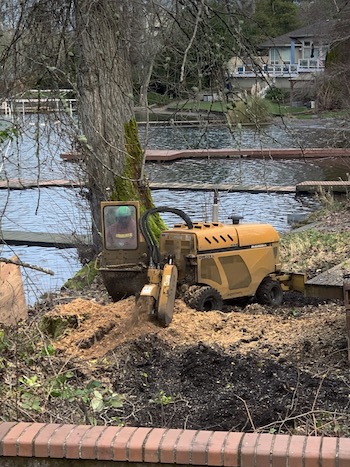 Are you dealing with the remaining stump of a fallen tree on your Easton, WA property? Are you wondering how to get rid of tree stumps quickly? If so, you have come to the right place. At P'n'D Logging and Tree Service, we have lots of experience with tree stump removals! Our stump removal services are available to homeowners, retail or business owners, and municipal facilities in and around Easton.
A tree stump removal offers more benefits than you might think. The obvious one is that you no longer must look at any ugly stump in the middle of your landscaping! Along with the aesthetic value, there are equally good reasons that Easton property owners should consider.
That leftover tree stump, along with the exposed roots, turns into a tripping hazard! The risk of injuring someone becomes higher if the stump is in a much-used backyard or public areas of your Easton business.
Our stump removal procedure will:
Upgrade the curb appeal
Increase additional landscaping space
Eliminate mowing obstacles
Reduce tripping and falling injuries
Tree Stump Removal for Easton Home & Business Property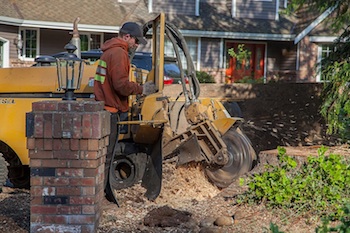 If you have been looking at some of the tree stump removal products online, most likely you have seen that some of the DIY products contain chemicals. While they can help quicken the decay process, these harmful chemicals can easily affect the vegetation and soil nearby. Our customers have also told us that the effectiveness is often less than promised.
Our tree stump removal method is not only very effective but is also environmentally friendly. We also offer all property owners:
Free detailed, written estimates
Reasonable rates for stump grinding services
Chemical-free stump removal methods
Charges discounted when combined with a tree removal
We are happy to answer any questions you may have. 425-569-0900
Why Call Us for Stump Grinding Service in Easton?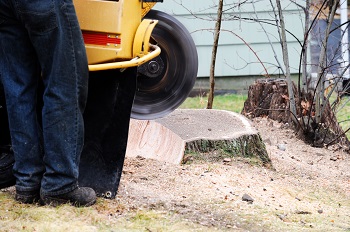 Our stump grinding service can reduce injuries, alleviate liability concerns, and up the value of your Easton property with more curb appeal. In addition, it can even save expensive problems down the road!
When a stump is simply left to rot, you are unknowingly starting a bug hotel! The decaying stump produces the ideal breeding environment for harmful, wood-eating insects that may end up degrading your home or business building.
Termites
Wood-boring insects
Beetles
Ants
Carpenter ants
Save yourself the future headache now. Easton property owners should get in touch with P'n'D Logging and Tree Service for an eco-friendly, quick, and efficient stump grinding service. 425-569-0900.