OUR VISION
P'n'D Logging and Tree Service's vision is to provide the best tree removal experience to all our customers each day. We treat each of our customers as if they are our only customer. That's what makes us the best in the Northwest! We are the low impact tree removal experts in the Greater Seattle vicinity, fully licensed, bonded and insured for your protection. Call today for a free written estimate on any job, no matter how big or small. So contact us today for all your tree removal needs.
OUR SOLUTIONS
P'n'D Tree Service always provides free written estimates, excellent customer service and competitive prices every time. We are the residential, commercial and municipal tree service experts specializing in crane tree removals serving the Greater Seattle area. Our professionals have extensive experience working in every type of environment and conditions. From various residential sites to working with construction companies, builders, local cities and municipalities. We are the company to call for all your tree service needs.
OUR SERVICES
P'n'D Logging and Tree Service provides residential and commercial tree removal service across the Greater Puget Sound since 1977. We specialize in crane tree removals, tree climbing, tree felling, tree pruning, tree trimming, tree cutting, wood chipping, land clearing, logging, site development, excavation, firewood sales, log sales, and more. We always provide free written estimates so contact us today.
Stump removal in Duvall – Fast and Safe for the Environment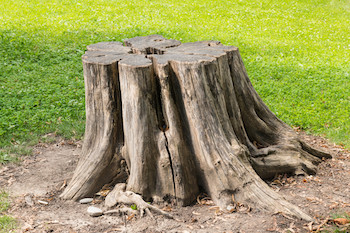 Have you been looking for a company that offers stump removal in Duvall, WA? P'n'D Logging and Tree Service can help you quickly take care of your needs without jeopardizing the environment around you.
With our efficient machines and methods for stump removal, you won't be disappointed! A few reasons why we are fast and safe for the environment include:
We have a stump grinding machine that can safely provide stump removal
We make sure not to damage the land around the stump
Our tools are safe for the environment and are efficient in use
Our techniques are as non-invasive as possible for stump removal
Do the qualities we present interest you? Consider us as your stop for all your needs on stump removal. We can provide you with a free estimate; it is only one call away!
Tree Stump Removal for Duvall Home and Business Property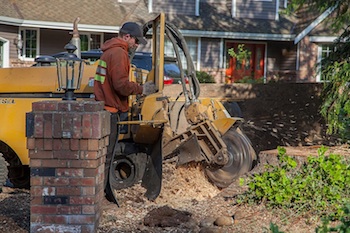 Not only do we offer tree stump removal for homes in Duvall, but we can also assist with tree stump removal on business property! Whatever property you may own with an unwanted stump, our tree stump removal service can take care of it to improve the quality and look of your landscape.
Some reasons to call us for tree stump removal are:
We execute tree stump removal in a safe and timely manner
We can make your property safer by removing a potential tripping hazard
You can use the wood shavings for further landscaping of your property
We allow you to choose your preferred below-grade level for the stump
By using our services, you can improve the look and safety of your land, whether it is a home or business property. Our equipment can give you the professional and clean look you seek in tree stump removal.
Why Call Us for Stump Grinding Service in Duvall?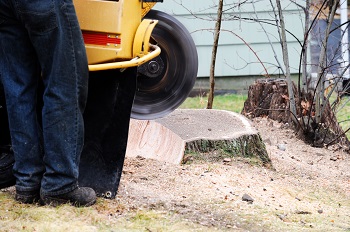 If you require stump grinding service in Duvall and don't want to get rid of a stump yourself, don't worry! Many people work tirelessly to do this seemingly daunting task when relief is only a call away! Our company can provide you with stump grinding service that is efficient and effortless.
Other methods, such as using chemicals or slaving away for hours on end, can be relieved from your choices when you use what we offer for stump grinding service. We can ensure the stump is disposed of safely and in an environmentally friendly way. Some reasons why you should call us for stump grinding service include:
We can remove stumps that might produce pest infestations or diseases
We can provide you a free estimate with competitive prices upon calling
Our stump grinders can execute stump grinding service within minutes
We have professionals that are quick and efficient in their work
If you need stump grinding service, don't hesitate to reach out! P'n'D Logging and Tree Service can provide you with a safe method of stump grinding and leave your property looking better than ever. Call us today at (425) 569-0900.