Stump Removal in Clyde Hill – Fast & Safe for the Environment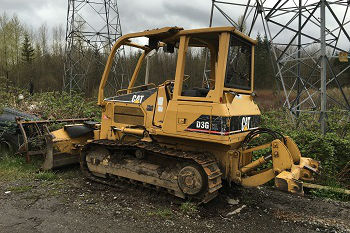 You need stump removal on your Clyde Hill, WA property if you want to maintain the aesthetics of your landscaping. Not only are tree stumps a nuisance because you have to mow around them, but they also rot and attract all sorts of insects.
It is just better to get rid of them. No, you don't have to chip away at them for years, and you don't need to waste money on caustic stump removal chemicals trying to 'dissolve' them.
Just call P'n'D Logging and Tree Service for stump removal service. We service Clyde Hill and all surrounding areas. What to expect after you call:
Courteous customer service
Prompt appointment scheduling
Written stump removal estimates
Once you speak with our professionals you will see why customers choose us for our environmentally friendly stump removal services. We've been in the stump removal business since 1977 – we know what we're doing!
Tree Stump Removal for Clyde Hill Home & Business Property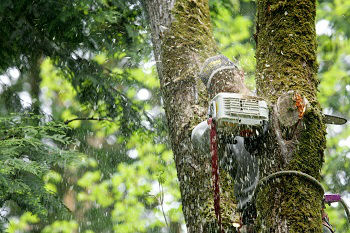 Having trees cut down on your Clyde Hill home or business property? If so, you are definitely going to want to get rid of the ugly stumps left behind.
Removing the trees but leaving the stumps to rot is leaving the job half done, and why would you do that? Tree stump removal is just one of the many services we offer, and it doesn't matter if it is one little stump, several medium stumps, or a stump as big as a car!
We can get rid of them quickly and safely. Call us for tree stump removal and:
Great rates
Professional experts
Quick scheduling
We know the value of a good customer relationship, and our goal is to make you happy. We have been in the tree stump removal business since 1977 and have earned our good standing in the Clyde Hill community because we deliver great service.
Why Call Us for Stump Grinding Service in Clyde Hill?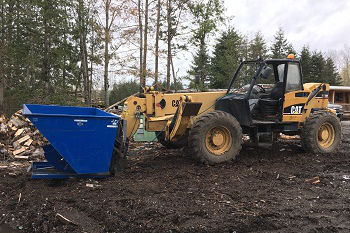 Call us if you want prompt, courteous stump grinding service that is not going to cost you more than you can afford to pay! Call us if you want a company that will go above and beyond your expectations and will make your satisfaction their number one goal.
We do the job, and we do it better than any other stump grinding service provider in the area. Still unsure? You can:
Visit our website
Read our reviews
Check our reasonable rates
We know we will meet or exceed your expectations! Our stump grinding service ensures your property is flat, beautiful and ready for whatever you want to do with it.
We are P'n'D Logging and Tree Service and you can reach us at (425) 560-0900. Property owners in the Clyde Hill area can call us for stump grinding, tree stump removal and more.