Stump Removal in Cle Elum – Fast & Safe for the Environment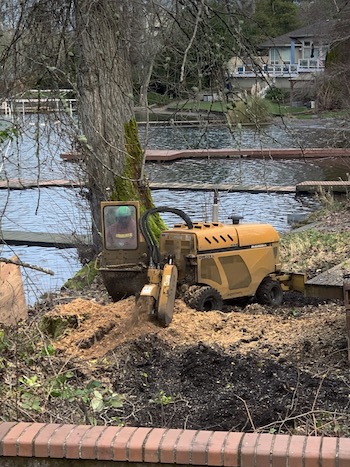 Are you looking for a company that does stump removal near me in Cle Elum? Do you want an experienced professional that knows how to get rid of tree stumps quickly? Look no further than P'n'D Logging and Tree Service! Our tree stump removal services are available to all Cle Elum property owners, including homeowners, business owners, and municipal property owners.
Perhaps you are considering one of the DIY stump removal products available today. If you are dealing with a small stump, it might be a suitable approach. However, if you are researching how to remove a large tree stump, seeking the services of a professional is your best bet.
Do-it-yourself methods often involve using harmful chemicals (which can leach into surrounding areas), and the overall results can take a long time and still range between little to no effect. Our tree stump removal provides Cle Elum property owners with:
Complimentary written estimates
Affordable stump grinding rates
A Chemical-free process
Discounted pricing when combined with a tree removal
Need more information? Just call us at 425-569-0900!
Tree Stump Removal for Cle Elum Home & Business Property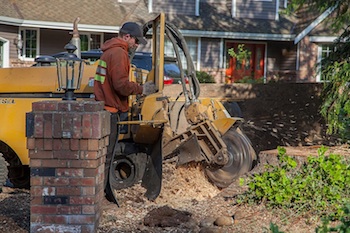 A tree stump removal is beneficial for more than one reason. Many of our customers have chosen to remove a stump for the mere fact of improving their landscape. While this is true, there are other reasons to be considered.
Because the remaining stump and protruding roots present a tripping hazard, a potential safety issue exists. This problem will be more critical if the stump is in a highly used area such as a backyard or common spaces in your business landscaping.
Calling us for a tree stump removal today can reduce possible injuries and minimize liability concerns of the Cle Elum property owner.
Improve curb appeal
Increase landscaping area
Increase ease of mowing
Eliminate inherent tripping hazards
Our stump grinding service can take care of safety concerns and improve your property's appearance with tried-and-true environmentally safe methods!
Why Call Us for Stump Grinding Service in Cle Elum?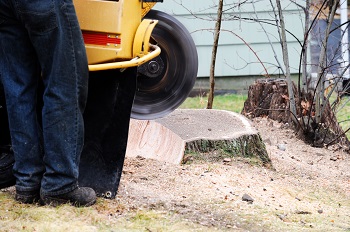 Another valuable reason to think about hiring a stump grinding service is BUGS! Whether you own a Cle Elum home, business, or municipal property insect infestations can be a nightmare. If you leave a dying or dead stump in the dirt, the decay process takes over, and now you have the ideal elements for a breeding ground of harmful insects.
If you want to reduce the probability of wood-boring pests attacking your home or office building, our stump grinding service is your best option.
Termites
Wood-boring insects
Beetles
Ants and carpenter ants
For a stump grinding service in and around Cle Elum, give P'n'D Logging and Tree Service a call at 425-569-0900.