Stump Removal in Capitol Hill – Fast and Safe for the Environment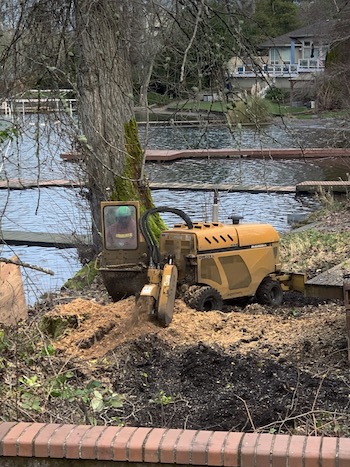 Is stump removal a priority for you right now?
Do you need help with this challenging task? If you do, P'n'D Logging and Tree Service is ready to meet your needs!
If you have an unwanted obstruction on your property and want experienced assistance in Capitol Hill to do the task for you, we are here to help!
Here are some reasons why the service we provide is a reliable and safe option for stump removal:
We don't use chemicals to remove stumps.
Our methods result in ground woodchips that can be utilized for further use.
We take extreme care to keep the land around the stump removal site looking the same as we found it, if not better.
Once the job is completed, you can use the woodchips left over for landscaping your property further.
This is so that we don't waste any wood that is entirely in shape for other use!
If you have had stump removal on your mind and live in Capitol Hill, consider us to get the job done.
We can ensure you a safe, environmentally friendly, and positive experience.
Tree Stump Removal for Capitol Hill Home and Business Property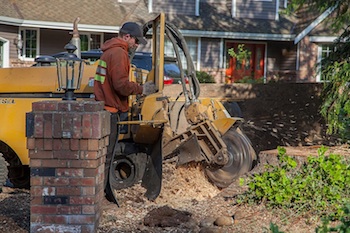 Have you been searching for places in Capitol Hill that can provide you with the stump removal assistance you require? Let your search be over! Our business can gladly aid you in your needs.
It doesn't matter if it's for home or business; our tree stump removal service can improve the sharpness of your land without difficulty. A few examples as to why tree stump removal can enrich the quality of your land are:
It rids your property of potential hazards, such as pests, unhealthy fungi, and plant diseases.
The tree stump removal process gives you woodchips to use for further landscaping of your land
It can enhance the overall look of your property.
It can improve the safety of your yard by removing a tripping hazard.
Don't worry about reliability, because we can be sure to give you a result worth your while! Call us today about tree stump removal, and we can provide you with a free written estimate at competitive costs. (425) 569-0900
Why Call us for Stump Grinding Service in Capitol Hill?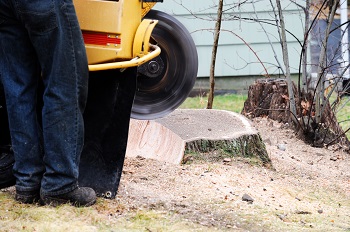 We can assist with your needs if you have been thinking about hiring a professional to remove an unwanted stump from your property. Since we offer a stump grinding service that is safe and efficient, we can get the job done for you!
Many people try to complete this rigorous task themselves without the suitable tools or techniques to properly rid their grounds of a stump. That is why we offer an excellent stump grinding service to aid your needs. Here are a few advantages to choosing us for stump grinding services:
We can supply you with a timely method that removes stumps effectively.
We provide adjustable below-grade stump measurements
We provide you with people specially trained for delivering stump grinding service with safety and precision
Have you been interested in finding a stump grinding service in Capitol Hill? Give P'n'D Logging and Tree Service a call at (425)-569-0900. We can provide you with a free written estimate as soon as today!