Stump Removal in Burien – Fast & Safe for the Environment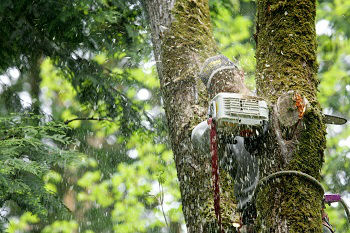 Accidental or selective tree removal often ends up leaving behind an unsightly stump that creates a problem in the landscaping of a yard. Moreover, there is always a possibility of the tree growing back as the roots are still there.
P'n'D Logging and Tree Service offers stump grinding service in Burien, WA to level the ground and resolve such issues. Tree stump removal is a job for the professionals.
Natural decaying of the stump can take years. Meanwhile, DIY tree stump removal can be extremely time-consuming and even injurious for property owners.
It is best to call us for tree stump removal from Burien properties. Our professional stump grinding service is:
We know how to remove even a large tree stump in a way that is safe not just for our customer but also for the environment.
Tree Stump Removal for Burien Home & Business Property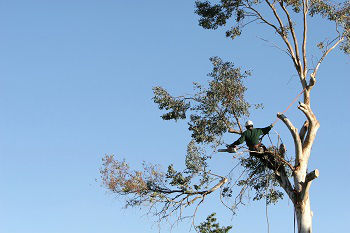 Our company is staffed by experienced technicians who have had rigorous training in how to get rid of tree stumps quickly and completely. We have invested in state-of-the-art stump grinding equipment to support them in doing their job seamlessly.
This combination of the best in men and machines makes sure that tree stump removal from Burien homes or commercial properties is done within minutes. The stump is generally ground 4-6 inches below grade, but we can do it even lower if required.
We are committed to protecting the best interests of our customers while providing them with stump grinding service. Our tree stump removal crew:
Works discreetly, with minimal disturbance to the customer
Takes care to avoid any damage to the property or landscape
Cleans up the job site before leaving
Why Call Us for Stump Grinding Service in Burien?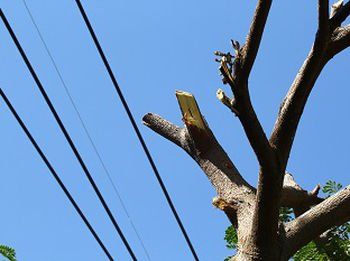 You should not call up just any neighborhood tree company for removing tree stumps standing in your yard. Why settle for below-par stump grinding service when we are here to serve you?
Hiring us for stump grinding service in Burien is a good idea because our company is:
Family owned and operated
In business since 1977
Reputed for quality work and a customer-friendly attitude
Licensed, bonded and insured
Competitive prices are yet another reason for choosing us for stump grinding service. Contact us today for a free written estimate of stump grinding rates.
P'n'D Logging and Tree Service is the #1 choice for tree stump removal service in the Burien area. Dial (425) 569-0900 to talk to our experts.