Fallen Tree Removal and Clean Up Services in Woodinville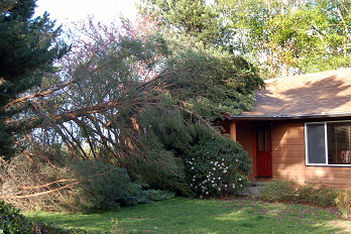 We started in 1977 and have been serving customers ever since with fallen tree removal services. We are able to handle commercial, municipal, and residential customers and have the training, experience, and equipment to make sure the job is done right the first time.
Fallen tree removal is something that should be done as quickly as possible to avoid secondary property damage. While the cost may seem prohibitive or encourage you to do it yourself, you'll benefit from having a professional, experienced company handle the problem for you because:
Our trained tree professionals
Specialized and up to date equipment
Clean-up
And more!
Contact us at 425-569-0900 or use the forms on our website and we'll respond as quickly as we can to provide you a written quote.
Downed Tree Removal for Woodinville Home & Business Property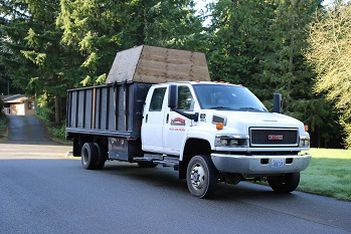 Storm time in the Pacific Northwest brings the likelihood of downed trees. We can quickly help you get that cleaned up with our trained downed tree removal crews. Whether a storm knocked down your tree or you want to remove one that is posing a danger to your property, we are the ones to call.
Our downed tree removal expertise includes:
24/7 emergency storm damage tree removal
Competitive pricing
Free written estimates
Crane tree removal
Site cleanup
Let the professionals with many years of experience help you and avoid any further injury to your property or to yourself. We've been serving Woodinville customers with downed tree removal for years and we are happy to assist you!
Why Choose Us for Storm Damage Tree Removal in Woodinville?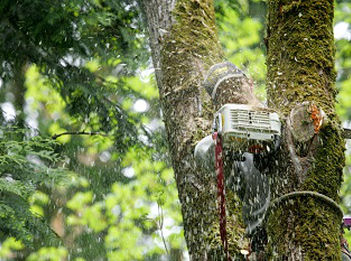 We have lived and worked in the Woodinville area and beyond for years and we know the vegetation, landscape, and weather that we get around here. Our storm damage tree removal services are available quickly and affordably. We have equipment and experience that others don't and can give you the benefit of our expertise with short notice. Woodinville customers also appreciate the fact that we are:
Licensed, insured, and bonded
Able to utilize a crane truck tree lifting
Low-impact removal to protect landscaping
Take a look at our website and send us your information so we can set up a time for an in-person written estimate for your storm damage tree removal. Our phone number is 425-569-0900. Call us today!