Fallen Tree Removal and Clean Up Services in Snoqualmie Pass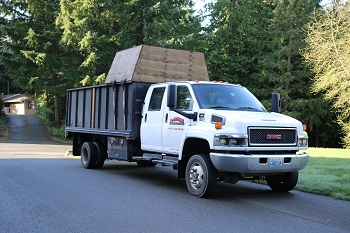 Have you been searching for the best fallen tree removal service in the Snoqualmie Pass, WA area? Then give P'n'D Logging and Tree Service a call today. We offer quality storm damage tree removal service for emergency situations. With the help of our downed tree removal facility, you will be able to eliminate fallen or semi-uprooted trees quickly.
While looking for contractors who provide storm damage tree removal, you need to make sure that the work is done efficiently. But when you hire us for your downed tree removal requirement, you can be certain that the job at hand will be finished not only quickly but also seamlessly.
While completing your fallen tree removal job near Snoqualmie Pass, we keep in mind the following things.
Safety
Damage control
Speed
Downed Tree Removal for Snoqualmie Pass Home & Business Property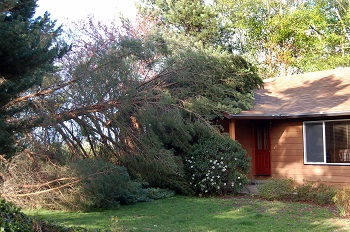 Storm damage tree removal sometimes requires the use of heavy machinery. For this reason, we hire contractors who are certified and licensed to operate such machines for offering fallen tree removal jobs. This is also one of the reasons why our downed tree removal jobs are completed on-time always.
Hiring professional contractors for fallen tree removal is essential because the process can be somewhat risky. It is recommended that you never try to take up a storm damage tree removal task yourself. Give us a call for immediate assistance, in case of a downed tree removal requirement.
All our contractors working on your downed tree removal job near Snoqualmie Pass are:-
Why Choose Us for Storm Damage Tree Removal in Snoqualmie Pass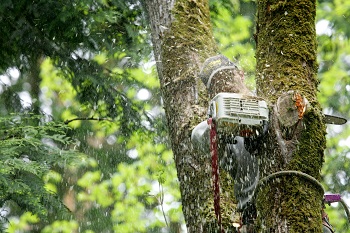 When it comes to storm damage tree removal, contractors usually charge a hefty amount for providing service. But when you get in touch with us for a fallen tree removal job, we provide fair and free estimates. This allows customers to make a sound choice regarding the right contractor for their downed tree removal needs.
We even make sure that the downed tree removal job is completed keeping all the standard safety measures in mind. This is done so that the storm damage tree removal does not disturb your utility lines or outdoor electric wires.
Why should you select us for your storm damage tree removal job near Snoqualmie Pass?
We are available 24/7
Finish the job seamlessly
Are fairly priced
To hire us for your fallen tree removal needs near Snoqualmie Pass give P'n'D Logging and Tree Service a call on (425) 569-0900 today.