Fallen Tree Removal and Clean Up Services in Ballard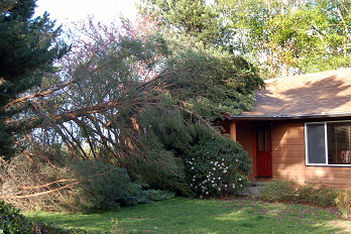 Those living in the Ballard area and beyond know first hand the storms, heavy rain, and winds that the area can get during the fall and winter. We have been helping commercial, residential, and government property owners with our fallen tree removal services since 1977.
Our experienced, highly-rated crews can quickly and safely provide fallen tree removal services in the area. We've got the equipment and experience to take care of whatever nature throws your way. Ballard residents can call us or use our website to set up a time for a free estimate. Ballard residents also appreciate the fact that we are:
Our fully licensed, bonded, and insured team
Offer competitive rates for downed tree removal
Have a 24/7 emergency fallen tree removal response
Let us take care of the problem safely before additional damage is done to your Ballard property.
Contact us today for fallen tree removal in the Ballard area and beyond.
Downed Tree Removal for Ballard Home & Business Property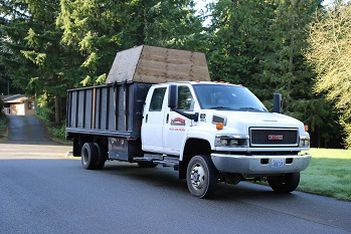 During storm season in the Ballard area, it's not just unhealthy trees that can fall. Rain often will saturate the soil in your landscaping and make it harder for trees to stay solidly rooted in the damp soil. At that point, even a mild wind at just the right angle can topple an otherwise healthy tree.
Our expert downed tree removal team can get you taken care of quickly. Our professionals are:
Residential, commercial & municipal property
High-skilled tree removal professionals
The right gear to safely remove the storm-damaged tree
Contact us via our web forms on our website or by phone and we will set up a time to come and provide a free written estimate for work in the Ballard area or surrounding communities.
Why Choose Us for Storm Damage Tree Removal in Ballard?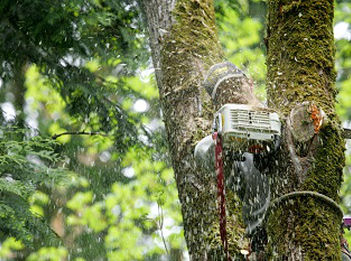 We have been in business since 1977 and have tons of 4 or 5-star reviews on sites like Yelp and Google. Those reviews are just a sampling of the hundreds of happy customers in the Ballard area and beyond that, we have helped with our services like storm damage tree removal.
Some of the additional reasons that Ballard residents enjoy working with us for storm damage tree removal is because:
We have available a crane truck
We can safely lift a tree from your roof
You can call us for free in-person estimates
We have been family-owned since 1977
Contact us at 425-569-0900 if you need storm damage tree removal or related services and we will take care of you.