Land Clearing for Fall City New Construction Projects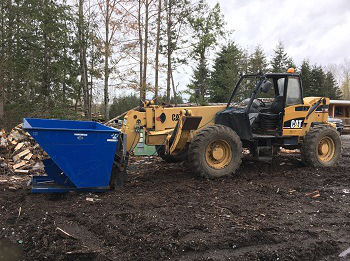 Fall City, WA is a beautiful place to live, and even more so if you are getting ready to dive into a new construction project! Once you have located the perfect area for your property, you will likely need land clearing to remove brush and trees.
This is no easy task – unless you have the right company. That's where P'n'D Logging and Tree Service comes in! As land clearing experts, we:
Offer the best land clearing services
Visit your site to analyze your needs
Give you a free estimate on cost
Our customer service is second-to-none and our goal is to ensure complete customer satisfaction – no matter how big or small the land clearing job.
Brush Clearing for Fall City Landscape Renovations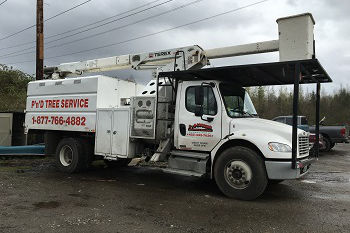 If your property has suffered from any weather-related incident, such as high winds from storms, we can get your landscaping looking like new again. When we are finished with your brush clearing, no one will be able to tell there was any damage.
Fall City home and business owners who have hired our brush clearing service can attest to the thoroughness of our work. We are experts and we provide:
Seasoned, professional contractors
The highest grade equipment
Tree removal, wood chipping and more
Call us for your free brush clearing estimate anytime. We also offer brush clearing to maintain your property if you live close to non-landscaped, wooded areas.
Fall City Land Clearing Services for Home & Business Property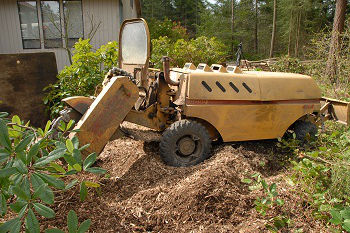 The best thing any home or business owner can do is prevent damage before it happens! That is why we recommend our land clearing services and inspections for your Fall City property.
We will arrive and determine whether or not certain trees should be felled, trimmed or pruned before anything serious happens. Mother Nature can wreak havoc at any given time, and our preventative land clearing services can prevent major damage to you or your property.
The size of your property is no issue for us, as we:
Have high-tech equipment
Hire tree trimming experts
Offer expert land clearing services
Our estimates are totally free and we are proud to provide customer reviews on our website. Your satisfaction is our main concern and we strive to give you the best land clearing services in Fall City.
Give P'n'D Logging and Tree Service a call at (425) 569-0900 for any land clearing service or brush clearing service you might need in Fall City.