Land Clearing for Enumclaw New Construction Projects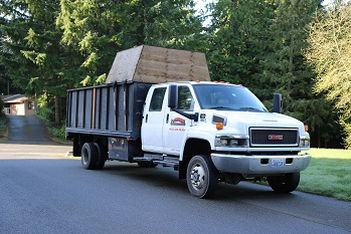 Building a new home is exciting! You meet with your contractor, discuss your design wants and needs, and locate the land you want to build on. The only problem is that the piece of property you chose is loaded with trees and brush.
No worries! Just call P'n'D Logging and Tree Service for land clearing in Enumclaw, WA. We'll work fast so you can get started with your new home construction project! We will:
Come check out the property
Discuss your land clearing options
Offer you the best rates around
Schedule the service ASAP
We are so confident in our land clearing services that we offer a guarantee for Enumclaw customers. We are located near you and are available whenever you need land clearing or tree trimming help.
Brush Clearing for Enumclaw Landscape Renovations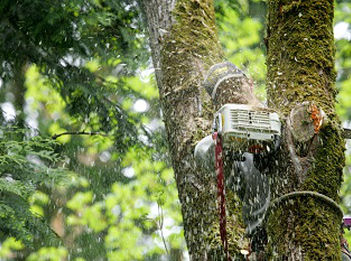 Is it time to get your property back in shape after a period of neglect? Time flies when you are busy and, before you know it, your yard starts to look unkempt and overgrown with bushes and brush that need to be taken care of.
We offer brush clearing for homeowners who want a clean, tidy landscape or who want to expand their landscaped areas. We offer brush clearing services as well as:
Tree chipping
Small tree removal
Lot clearing
Give us a call if you need brush clearing at affordable rates. We are happy to offer free estimates and we will schedule your Enumclaw project so you can get back to normal faster.
Enumclaw Land Clearing Services for Home & Business Property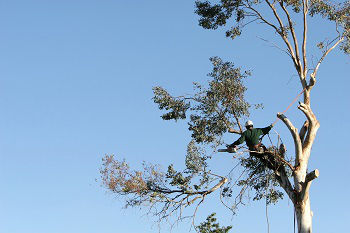 Is your business property looking a little neglected lately? Why not call us to come in and spruce up that area? Our land clearing contractors are the best in the business and will do all they can to get your home or business property in tip-top shape at the most reasonable prices in the Enumclaw area.
Nothing attracts customers like a well-kept area surrounding your business, and that is our goal. As part of our land clearing services, we can:
Meet to discuss your property needs
Assess your home or business property
Offer professional advice
Work within your budget
Conveniently located near you, our land clearing services are available anytime you are ready to discuss your project. We offer the most affordable land clearing prices around.
Call P'n'D Logging and Tree Service at (425) 560-0900 to speak with our land clearing contractors in Enumclaw. We look forward to providing all your land clearing needs!