Land Clearing for Des Moines New Construction Projects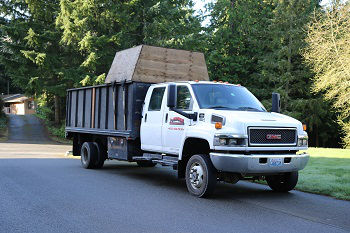 If you are a Des Moines, WA resident and you are looking for property to construct a new home, you may find the perfect property that needs a bit of land clearing. So, what is your next step?
Call the professionals at P'n'D Logging and Tree Service to get the job done for you! What can you expect from our company?
Fast and professional service
Top-notch equipment
Land clearing for any sized lot
Our land clearing contractors are the best around and we are conveniently located near Des Moines for quick arrival. Just give us a call or visit our website to see what we can accomplish for you.
Brush Clearing for Des Moines Landscape Renovations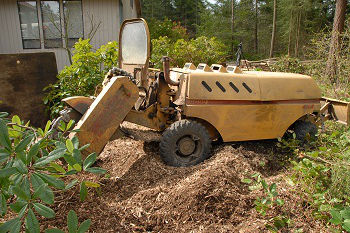 Is your current Des Moines landscaping looking tired and worn out? Are you wanting a change of scenery but don't know what to do or how to go about clearing the brush and small trees on your property?
The answer to that is simple: just call us! We will be happy to provide brush clearing services for you. We'll get your land looking ship-shape in no time by:
Clearing the brush quickly
Providing tree chipping services
Charging competitive rates
We have been in the brush clearing and landscape renovation business for many years and would love to discuss our ideas and offer sound advice. Call us for a free inspection and estimate on brush clearing for your property.
Des Moines Land Clearing Services for Home & Business Property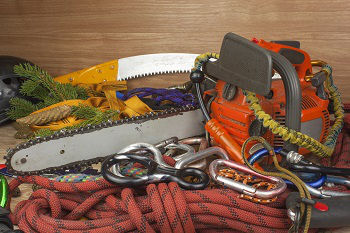 After a while, the area surrounding your Des Moines home or business property can start to look overgrown and unkempt. Those pesky bushes and small trees seem to spring up overnight, detracting from the appearance of your landscaping. Call for our land clearing services to make everything attractive and clean again! We have been offering professional land clearing services in the area for years, and our clients are always happy with the results we provide. Want advice to find the best land clearing services for you?:
Ask for references
Check out our competition
Read our reviews
Compare our rates
If you do all of the above, you will definitely come to the conclusion that we really are the best land clearing service in the area!
Call P'n'D Logging and Tree Service at (425) 569-0900. We provide land clearing services and brush clearing in Des Moines.