Land Clearing for Burien New Construction Projects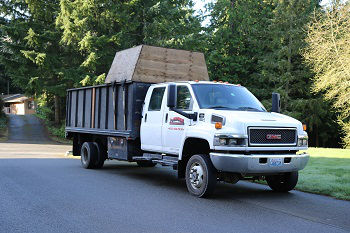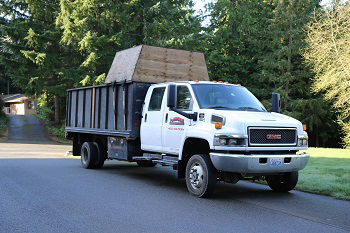 If you need land clearing for a Burien new construction project, hire a professional with advanced equipment, tools and a professional crew to complete the work quickly and efficiently.
We are experienced in the full range of projects within an overall task whether working in tight spaces or vast multi-acre plots.  No job is too large or small for our crew!
We serve residential, commercial and municipal clients in the start-up of new construction projects by first assessing the property and identifying the needs for development.  These are representative of the types of tasks required to accomplish the project, but not limited to:
Tree cutting and removal
Stump cutting and grinding
Removal of dense vegetation undergrowth and bushes
Mulching
Removal of other obstacles such as old foundations, boulders and stones
Complete removal of waste
Call for the best in the Northwest for a property assessment and free written estimate.  We are licensed, bonded and insured for your protection.
Brush Clearing for Burien Landscape Renovations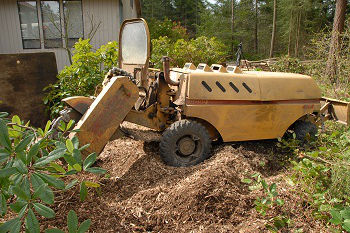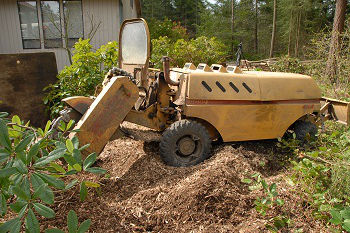 We work with residential and commercial property owners, as well as builders, developers and contractors to help prepare properties with brush clearing for Burien landscape renovations and new construction.
Using state-of-the-art equipment and tools, and specialized techniques, our professional crew can quickly and effectively reach even the most difficult areas and types of terrain to provide you with renovation access by removing:
Organic material buildup such as dried twigs, leaves and tall dry grasses
Weeds, overgrown plants and unwanted vegetation
Thick undergrowth that serves as a nesting and breeding ground for pests
Dead bushes and trees
Old rotting stumps
Obstacles such as boulders, stones and structural concrete
We have years of experience working in all types of environments and conditions with minimal impact to the surrounding area.
We have a reputation for efficient turn-around, excellent workmanship, and cost-effective pricing.  Call us to help reclaim your landscape!
Burien Land Clearing Services for Home & Business Property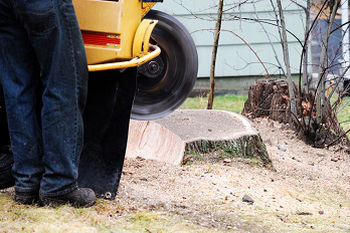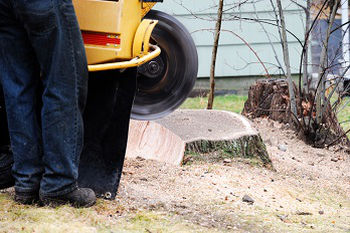 Whether you are planning clean-up for landscape renovations, improvement in the function and aesthetics of your outdoor spaces, provision of a panoramic view, or any of a number of other reasons, call us for a well-executed, professional end result.
We provide Burien land clearing services for home and business property no matter how large or small the project.  With our specialized tools, equipment and expertise, size is not a concern!
We are the right choice for removal of specified stumps, bushes, shrubs, trees and vegetation for a variety of purposes, such as but not limited to:
Swimming pool installations
Landscape enhancements such as water gardens, ponds or hardscapes
Creating walking or riding trails
Fire prevention
New construction
Landscape renovations
Soil and water conservation
Add-on structures for home or business properties
Road installations or new driveways
Powerline and utility maintenance
Call P and D Logging and Tree Service for a free assessment and written estimate.  Our professional crew is equipped to prepare your property for most any type of project.  425-569-0900