Land Clearing for Black Diamond New Construction Projects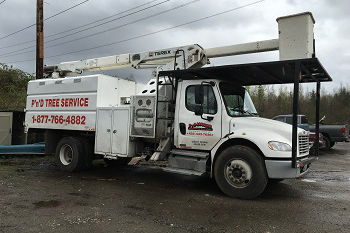 We are proud to be a family-owned and operated company with a long history of land clearing for Black Diamond new construction projects.
With a professional crew that is experienced in accommodating residential, commercial and municipal properties utilizing state-of-the-art equipment, we have a reputation for completing projects quickly and efficiently no matter how large or small:
Stump cutting, removing and grinding
Mulching
Tree cutting and removal
Removal of bush and vegetation undergrowth
Old foundations and structural concrete removal
Complete waste removal
Our team of experts is capable of working within tight spaces as well as vast multi-acre plots.  We have equipment that allows us to conduct our work with minimal disturbance to existing soil.
Call the best in the Northwest for additional details or a free written estimate.  We are licensed, bonded and insured for your protection!
Brush Clearing for Black Diamond Landscape Renovations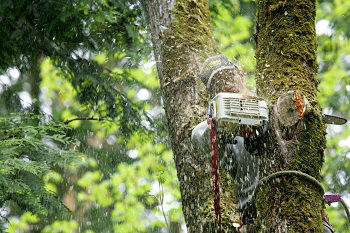 We help prepare properties using techniques for environmentally safe brush clearing for Black Diamond landscape renovations.
With cutting-edge equipment and tools, and the expertise of our professional crew, we can quickly and effectively provide you with renovations access by:
Removing unwanted vegetation, weeds, overgrown plants and dead trees
Clearing away thick undergrowth that serves as a breeding ground for pests
Removing obstacles, boulders, stones and old structural concrete
Making room for new landscape transplants by removing aging specimens
Our professional crew has extensive experience working in all types of environments, conditions and a wide variety of terrain and habitat.
Whether your project is large or small, call for the best in the Northwest!  Every project is handled with great efficiency and professionalism at cost-effective prices.
Black Diamond Land Clearing Services for Home & Business Property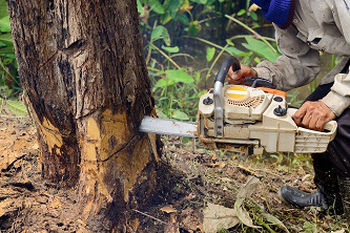 We are professionals in Black Diamond land clearing services for home and business properties!
While these projects cover many types of tasks, methods, equipment and tools, we have an experienced crew with the expertise to ensure the job is done to your complete satisfaction.  And knowing your land is one of your most valuable investments, you want only highly-qualified and knowledgeable professionals that will bring the desired end results.
While the specific requirements may vary between residential and commercial properties, our practice is to approach each project based on:
Type of terrain
Its size and scope
Concerns related to the environment
Types and density of vegetation
Specifics regarding established trees and decorative bushes
Soil moisture and stability
Land disturbance regulations
We are prepared to remove tree stumps, overgrown plants, dead vegetation, dysfunctional and unattractive specimens, trees, and miscellaneous existing obstacles such as structural concrete, old foundations, boulders and stones.
Call P and D Logging and Tree Service for an assessment and a free written estimate by the best in the Northwest!  425-569-0900