Fallen Tree Removal and Clean Up Services in University Place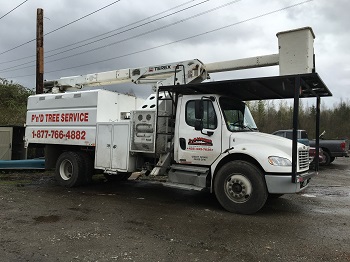 Storms are an unstoppable natural phenomenon which leaves behind lots of destruction and mess. Trees are the most affected during storms which are often left uprooted because of the sheer force. If you are left with storm destruction and downed trees, call P'n'D Logging and Tree Service.
We are fallen tree removal experts serving University Place, WA home and business owners. Other then fallen tree removal, we also cater to post storm clean-up needs at your property. Choosing us for a fallen tree removal project is the correct decision because we:
Are licensed, bonded and insured
Provide 24 hour emergency services
Offer competitive rates
Provide free written estimates
Call us for quick and efficient fallen tree removal service in University Place and surrounding areas.
Downed Tree Removal for University Place Home & Business Property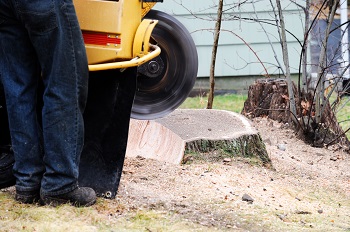 A downed tree at your home or business property can create certain nuisance. However, a timely call for downed tree removal service can reduce your discomfort and get everything back to normalcy. When you are in need of downed tree removal service, we are the name you can put your faith in.
Hiring our downed tree removal experts will help you prevent:
Structural damage to your home or landscape
Injuries
Damage to utility lines
Do not engage with inexperienced technicians for a downed tree removal job. Call us anytime when you want thorough and prompt downed tree removal service in University Place and nearby areas.
Why Choose Us for Storm Damage Tree Removal in University Place?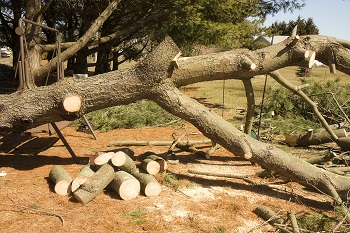 When searching for a storm damage tree removal service, you want someone who is expert and well equipped. This is where we fit in. Our decades of experience has taught us how to be efficient and thorough in every storm damage tree removal job.
Anytime you call us for big or small storm damage tree removal project in University Place, we arrive:
Promptly
Equipped with safety gears
With modern tools and low-impact crane
Whether the tree is downed because of a storm or it has been decaying for a long time, you can rely on our fallen tree removal experts. Reach us when you want trained, experienced and affordable storm damage tree removal experts for your home or business.
Need professional storm damage tree removal service in University Place? Call P'n'D Logging and Tree Service at (425) 569-0900 today.