Fallen Tree Removal and Clean Up Services in Ronald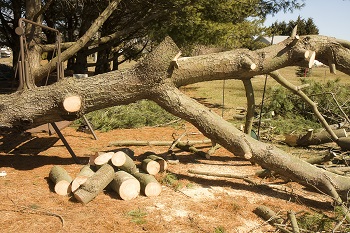 Has a recent storm left you cleaning the area by yourself? Has the trees at or near your property fallen because of heavy rain storms? If yes then call P'n'D Logging and Tree Service. We provide post storm clean-up and fallen tree removal service to Ronald, WA, residents.
Our decades of experience and efficiency help us handle any big or small fallen tree removal project with relative ease.
Anytime you call us for a fallen tree removal project we make sure to work:
Safely
Quickly yet efficiently
With keen attention to detail
Do not panic if you have a downed tree at your property. Call our fallen tree removal experts at your Ronald property before it causes further damage to you or your loved ones.
Downed Tree Removal for Ronald Home & Business Property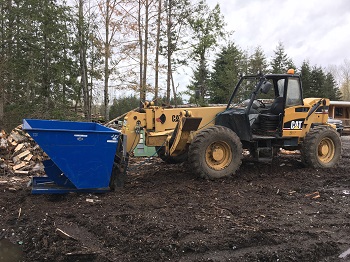 A downed tree is dangerous and can disturb the utility lines nearby as well. If a tree has fallen at your residential and commercial property and is hindering your daily operations, get in touch with us. We are downed tree removal experts available round the clock for you.
Call our experts before you take it upon yourself as a DIY job and put yourself in unforeseen danger. Our downed tree removal experts:
Arrive on time
Are experienced and knowledgeable
Well versed with modern tools and time tested techniques
Are equipped with proper safety gear
A downed tree removal is a daunting task which is best left for experts. We are just a phone call away. Reach us for downed tree removal service for Ronald residential or commercial properties.
Why Choose Us for Storm Damage Tree Removal in Ronald?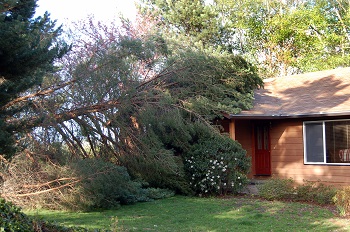 Are you wondering about storm damage tree removal cost in Ronald? Call us and we will help you with a free and fair estimate. Do not let cost of the job worry you as we focus on providing cost-efficient fallen tree removal service. You can count on us for a storm damage tree removal project as we:
Serve residential, commercial and municipal sectors
Provide 24 hour emergency service
Use low-impact cranes for downed tree removal
We are here to meet any small or big storm damage tree removal needs. Do not let a downed tree hinder your daily routine. Reach us for quick and efficient storm damage tree removal service for your home or business.
Looking for a reliable storm damage tree removal service in Ronald? Call P'n'D Logging and Tree Service at (425) 569-0900.