Fallen Tree Removal and Clean Up Services in Peshastin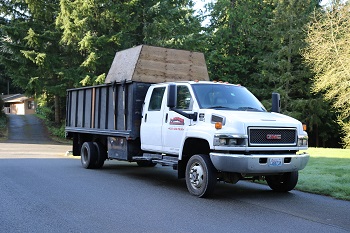 If you are searching for fallen tree removal company serving Peshastin, WA and its nearby areas, your search ends with P'n'D Logging and Tree Service. We are a licensed, bonded and insured tree service company providing fallen tree removal services. Our fallen tree removal experts serve a wide range of clients including:
Homeowners
Construction companies
Business property owners
Municipal clients
We take great pride in providing a professional fallen tree removal services at competitive pricing. By using the latest equipment and methods, we perform a safe, reliable fallen tree removal. Our tools, equipment and training can tackle fallen tree removal job of all sizes. Let us keep your property safe and accessible with our fast and professional fallen tree removal service.
Downed Tree Removal for Peshastin Home & Business Property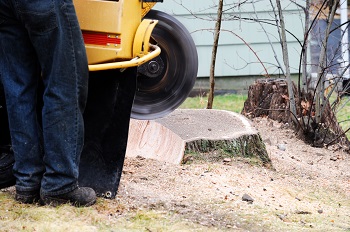 Downed tree removal is a complicated task. We highly recommend against performing a downed tree removal on your own. Hire a professional with the right experience and expertise in downed tree removal. If you need a downed tree removal in Peshastin or its surrounding areas, give our pros a call.
We are your go-to company for safe and efficient downed tree removal. Serving Peshastin and its nearby communities, we make the process of downed tree removal process as quick and stress free as possible for our clients.
When you choose to work with us, you choose to work with a dedicated crew that works hard to get the downed tree removal job done to your full satisfaction. Regardless of the size or complexity of the downed tree removal job, count on us to deliver quality results at reasonable prices.
We offer:
Prompt response
FREE estimates
Complete site cleanup
Why Choose Us for Storm Damage Tree Removal in Peshastin?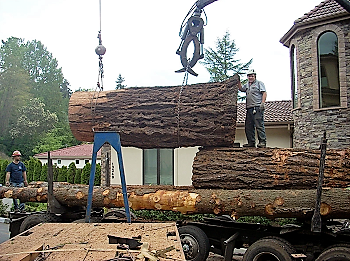 Come to us for a professional storm damage tree removal service for your Peshastin home or property. We are a family owned tree service company with many years of experience in storm damage tree removal. We can perform storm damage tree removal in all kinds of properties- from residential to commercial and municipal.
Do not attempt storm damage tree removal on your own as you could end up doing more harm than good. Our crew thoroughly inspects the site and conditions and then develops a storm damage tree removal plan to ensure the job gets done safely and correctly. So, if you need to clear storm damaged trees from your property, give us a call.
Our features:
24/7 emergency response
In business since 1977
Works with insurance companies
Call P'n'D Logging and Tree Service at (425) 569-0900 for storm damage tree removal in Peshastin.