Fallen Tree Removal and Clean Up Services in North Bend
Has a recent storm damaged one or more trees on your property? Do you not want to risk a DIY attempt at downed tree removal and are looking for experienced professionals to call for fallen tree removal services in North Bend, WA? If so, then your search ends at P ands D Logging and Tree Service!
Storm damage tree removal and cleanup is definitely not a do-it-yourself job. You would be putting yourself along with the nearby buildings and hardscape features in danger. It is best to let fallen tree removal be done by suitably trained and well-equipped technicians.
We are the experts to call for fallen tree removal in the North Bend area. Our people come in to get the downed tree removal from your property done:
Carefully
Safely
In the quickest time possible
Downed Tree Removal for North Bend Home & Business Property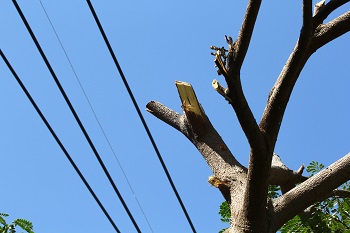 Are you wondering about the fallen tree removal cost? Relax! We are an extremely customer-oriented company and have always strived to provide the finest possible services at the best price.
We work at competitive rates and assure you of:
Upfront pricing to avoid unpleasant surprises later on
Free written estimate before the job to let you plan the budget
Affordable downed tree removal cost per tree
No job is too big or too small for us. We cater to both home and business owners who need downed tree removal services in North Bend. Our storm damage tree removal experts can be called in for taking away any number of fallen or almost fallen trees.
Why Choose Us for Storm Damage Tree Removal in North Bend?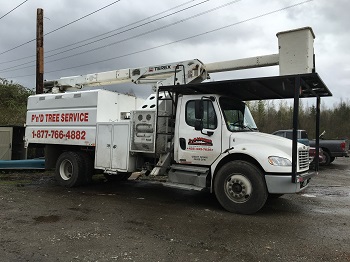 There will be no dearth of options for you when you look about for tree companies offering storm damage tree removal services in North Bend. This, however, does not mean that it would be fine to pick any one of these randomly and entrust with removing storm damaged trees that have fallen in your yard.
The various fallen tree removal companies differ in terms of capabilities and level of professionalism. Choose carefully to ensure that you get the superior services that you deserve.
Let us handle your storm damage tree removal job. We give you the complete satisfaction that comes with having your downed tree removal needs met by a company that is:
In business since 1977
Family owned and operated
Licensed, bonded and insured
Need storm damage tree removal services in North Bend? Call P and D Logging and Tree Service at (425) 569-0900.