Fallen Tree Removal and Clean Up Services in Crossroads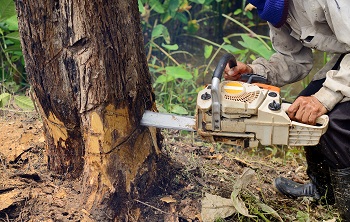 In the Crossroads, WA area, home and business owners know that trees don't always stay upright.
That's why we at P'n'D Logging offer fallen tree removal to property owners who have trees damaged and felled by:
Wind
Ice storms
Disease
Property damage
Accidents
A fallen tree can be a hazard to motorists, pedestrians, customers, families and property owners. It can also leave space for pests to nest if left too long. That's why we recommend immediate fallen tree removal.
Call us to schedule your fallen tree removal visit, or to ask our team about tree removal cost per tree. If you have a lot of trees to clean up, you are probably worried about high costs.
Don't worry though; we always charge reasonably. If you're not sure who to call for fallen tree removal in Crossroads, ask your friends and neighbors. They've probably called us.
Downed Tree Removal for Crossroads Home & Business Property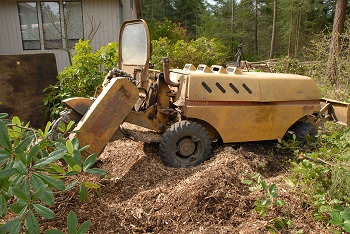 Do you own a business but have a downed tree blocking your entrance or parking lot? Our technicians can be there in no time to provide their expert downed tree removal service so that your customers can access your services or products without a problem.
If you're a homeowner, a downed tree can make it hard to get out of your driveway, use your outdoor space or safely use electrical devices. When that happens, call us. We offer downed tree removal with:
Crane tree removal equipment
A commitment to your and our safety
Affordable prices
Over 40 years of experience
You can trust us to remove your downed trees quickly and correctly, without damaging your other tree or surfaces. Don't trust just anyone with downed tree removal, either. Ask your friends and family in Crossroads which company they use. Many of the people you know choose our downed tree removal services every time.
Why Choose Us for Storm Damage Tree Removal in Crossroads?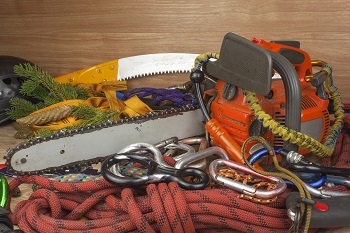 Storm damage is no fun for anyone. If you have storm damage tree removal needs in Crossroads, we are here to help. Call us and you'll get fast responses and affordable tree removal cost per tree.
We know that it can be stressful to have storm damage on your property but we'll be there for you. Storm damage tree removal is necessary to prevent:
Future damage to your property
Damage to other trees
Pests
Pedestrian or motorist blockages
Don't wait to call P'n'D Logging for fallen tree removal in Crossroads. Call us for a quote at (425) 569-0900.