Fallen Tree Removal and Clean Up Services in Browns Point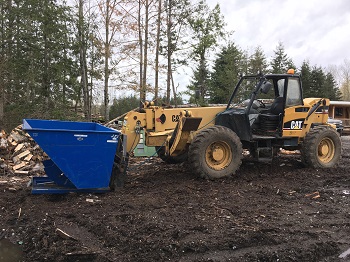 Do you need fallen tree removal in or near Browns Point, WA? We at P'n'D Logging and Tree Service at here to provide tree removal and clean up to residents in the area.
Whether you're in need of fallen tree removal after a storm or to clear dead trees, we can help.
We have been in business since 1977 and continue to offer our tree services for:
Homeowners
Business owners
Commercial property owners
Complexes
We also offer emergency fallen tree removal if one of your trees has fallen on your home, in your driveway or even on your car. We have crane tree removal equipment to prevent damage to your property and to ensure faster removal of your fallen tree.
Call us today for a quote on tree removal cost per tree or to schedule your tree removal on your property.
Downed Tree Removal for Browns Point Home & Business Property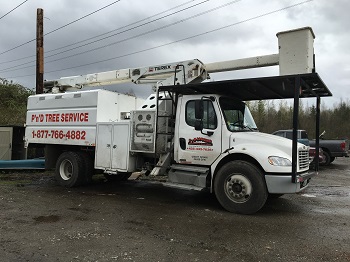 Downed trees can be a nuisance and also a risk. If they fall on a structure or into power lines, it can cause severe damage and potentially risk everyone near the property.
That's why we offer downed tree removal in and around Browns Point for:
Old and dead deads
Land clearing needs
Storm damaged trees
We know that you don't have the tools and time to properly cut and remove a downed tree, which is why we schedule our downed tree removal services quickly and easily.
You can reach our team of trained down tree removal experts if you are wondering about fallen tree removal cost or how long the removal process will take. We use a crane to remove downed trees from Browns Point properties, so it is very fast and incident-free.
Why Choose Us for Storm Damage Tree Removal in Browns Point?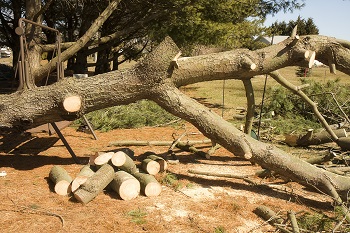 You have plenty of choices when it comes to choosing a company for storm damage tree removal and land clearing in the Browns Point area.
However, many of our customers continue to call us for their storm damage tree removal needs because we:
Have been in business since 1977
Hire only trained experts
Use only the best equipment
Price our storm damage tree removal services fairly
Storm-damaged trees are a nuisance and a hazard; call our storm damage tree service today to get the help you need ASAP.
For help with your storm damaged trees or downed trees near Browns Point, call P'n'D Logging and Tree Service at (425) 569-0900. We'll be happy to help.