Fallen Tree Removal and Cleanup Services in Bellevue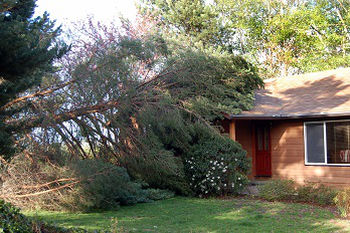 Have you recently dealt with a damaging rain or ice storm that has knocked tree limbs down? Or has a large tree on your property started to fall? We at P'n'D Logging and Tree Service know how hard it can be to handle fallen tree removal all by yourself.
That's why we offer tree removal in Bellevue, WA. Our clients know that they can call us for fallen tree removal that is:
Prompt – we arrive ASAP
Affordable – we charge a fair tree removal cost per tree
Safe – we use the latest techniques and equipment to ensure safe removal
Fast
We know that you need to get out of your house, open up your parking lot, or prevent damage to your home, so we always offer fast tree removal service. All you have to do is call us and we'll come out as soon as possible with our fully-stocked fleet.
We'll assess the situation and let you know our plan of action, as well as fallen tree removal cost, before we start any work.
Downed Tree Removal for Bellevue Home & Business Property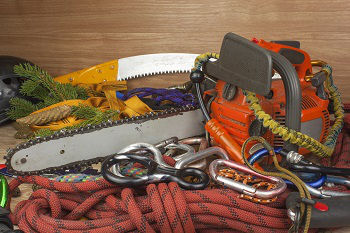 Trees may start to fall for a number of reasons, including:
Storm damage
Beavers or other wildlife's nesting habits
Disease within the tree
Lack of care
No matter what has downed your tree, we offer downed tree removal for any Bellevue home or business property. We have all the equipment we need to do is safely and quickly, as well as ensure that no other trees or property is damaged.
We highly recommend calling us any time you noticed a downed tree, as the tree could be hiding power lines, animals, or potentially hazardous situations underneath. It's always best to call our professionals for downed tree removal in Bellevue.
Why Choose Us for Storm Damage Tree Removal in Bellevue?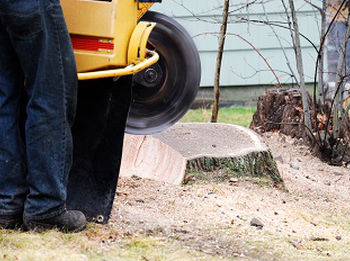 We know there are a number of storm damage tree service options in Bellevue, but we've been serving this community since 1977. We have:
Trained arborists
High-tech equipment (including low-impact cranes)
Knowledge in all types of trees
Tools necessary to remove a tree safely
Storm damage tree removal is pretty common in this area, mostly because trees grow so large and storms can be so strong. If you've got a ton of tree branches or limbs scattered all over your property, call us.
We can also help if you have storm damaged trees laying on your property. We want to get you back to your normal life ASAP, which is why we offer 24/7 emergency tree service.
Fallen tree removal is needed for storm damaged trees. Call P'n'D Logging and Tree Service for storm damage tree removal in Bellevue at (425) 569-0900.