Emergency Tree Removal in Woodinville – Available 24/7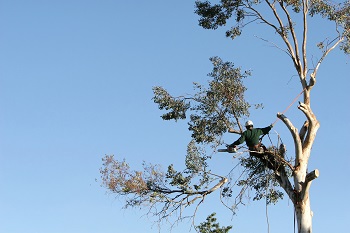 P'n'D Logging and Tree Service has been serving Woodinville residents, as well as commercial and municipal property owners, with expert tree care services since 1977.
There are several reasons why emergency tree removal services may be necessary for the Woodinville area; the most common is due to one of our PNW storms. You can secure your home or your business, but the trees on your property must withstand high winds, excessive rain, and the added weight of snow and ice.
Our emergency tree removal services are available 24/7, and we:
Work in all types of weather conditions
Perform services in any environment
Employ highly skilled tree professionals
Can safely lift a tree utilizing our crane truck
If you find yourself in need of emergency tree work, we are the ones to call. 425-569-0900
Unsafe or Dangerous Tree Limb Removal in Woodinville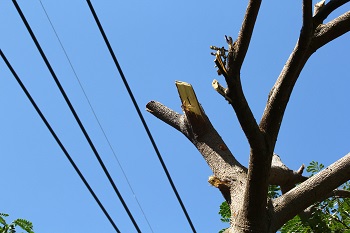 While emergency tree removal is what you think of when you discover an entire tree laying on your fence, your roof, or your car, you may be looking at a tree limb removal service instead. The process for removing a tree or simply a limb is about the same.
A tree limb removal service is also something Woodinville property owners should consider if the limb poses a danger to residents, employees, visitors, family, or friends. It's also a preventative measure that can reduce the risk of breaking and falling during a storm.
Now is the time to determine if a tree branch removal is a right option to take for avoiding:
Future property damage
A higher risk of potential injuries
Interference with overhead power lines
Obstruction or blocking of sidewalks or streets
Our emergency tree services can take care of dangerous or hazardous tree limbs along with limbs or trees that have fallen prey to harsh weather conditions throughout the Woodinville community.
Emergency Tree Removal Service for Woodinville Residents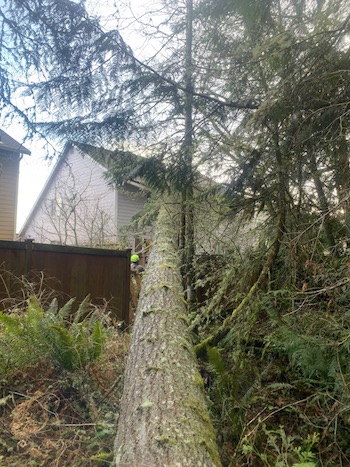 Our emergency tree removal service focuses on making your Woodinville property safe again. With an experienced crew, the best gear, equipment, and tried-and-true tree removal methods, you can rely on us to deliver emergency tree removal services when nature takes its toll.
In addition to fast and effective services, we tolerate nothing less than complete compliance with best industry practices regarding the safety of our employees and our customers.
Other benefits of choosing us for an emergency tree removal service:
Always free estimates
Free consultation
Competitive rates
Insurance claims assistance
Licensed, bonded and insured
Family-owned and operated
Call P'n'D Logging and Tree Service for your emergency tree removal needs in Woodinville. 425-569-0900