Emergency Tree Removal in Thorp – Available 24/7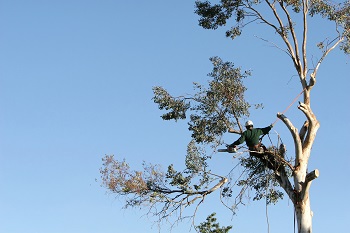 If you are searching Google or Bing for "emergency tree removal near me" then you found what you are looking for. We can help customers in the Thorp area with emergency tree removal.
Conditions that cause situations where trees may be threatening property or people include:
Harsh storm damage
Lightning strikes
Diseases and pest infestations
Weakened from prolonged drought
The weight of heavy wet snow and ice
We have grown up in the Northwest and know the types of conditions and trees that are present. We have been serving clients since 1977. Give us a call at 425-569-0900 to talk about scheduling a free, in-person written estimate for your emergency tree removal situation. We can move fast and get the job done safely.
Unsafe or Dangerous Tree Limb Removal in Thorp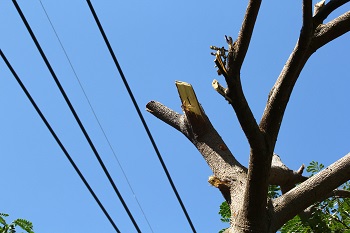 Sometimes you might just need tree limb removal instead of removing the entire tree. Often, trees will be safe but have a limb or two that might be threatening property or people. Sometimes these limbs can be huge or high up and not easily removed by an amateur.
We can help determine if the tree needs to be removed or if tree limb removal will do the trick. Our experts will review the tree and make a recommendation to avoid:
Damage to structures or buildings
Further interference with utilities
Obstruction of driveways, streets, or walkways
Potential risk to private or public property or persons
Trying to handle tree limb removal yourself might be a dangerous choice. As limbs get higher and larger, they are harder to work with. Besides, if they are putting property or people at risk, you might not have the right equipment to get the job done.
Contact us by phone today. No job is too big or too little.
Emergency Tree Removal Service for Thorp Residents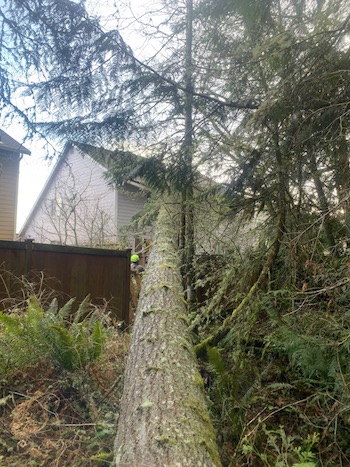 Our reputation is built on solid experiences with thousands of customers over the many years we have been in business. Our emergency tree removal services aim to quickly help and mitigate risk for commercial, residential, and municipal property owners.
We utilize our tree cranes for situations where trees are located in hard to reach places or on a sharp slope. We can get the tree or limbs to an area where it is safer to cut them up and haul them away. This is less risky than trying to do it without a tree crane.
Additional points that customers like about us are:
Quick 24/7 emergency response
Family-owned and operated
State-of-the-art techniques, equipment, and tools
Insurance claims assistance
Competitive rates
Contact us at 425-569-0900 and we look forward to helping you.