Emergency Tree Removal in Snoqualmie – Available 24/7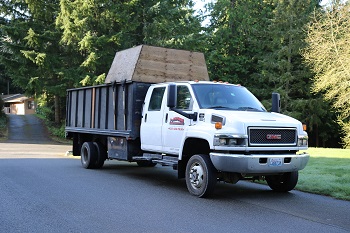 Are you looking for the best Emergency Tree Removal service in Snoqualmie, WA? Call P and D Logging and Tree Service now. Trees removal is one of many highly technical tasks. To perform this task, it is best to hire highly qualified and trained professionals. We provide 24 hour emergency tree removal service. For branches of trees that are blocking the visibility of streets, or a shallow branch is about to fall, call us immediately.
Trees can be both, an asset or liability; our professionals will take care of dangerous trees for you. Tree removal, especially when it comes to removing large trees, need careful dismantling by professionals with good experience. Our services ensure the protection of your property. For unsafe or dangerous tree limb removal, get in touch with us.
Why our emergency tree removal service?
Time and money saving
Trained professionals
Safety concerns
Unsafe or Dangerous Tree Limb Removal in Snoqualmie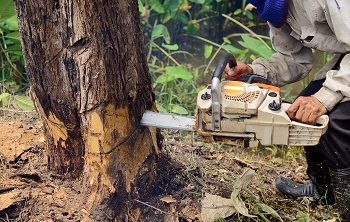 For unsafe or dangerous tree limb removal services in the Snoqualmie area to avoid insect infestations, contact us. Pruning trees are essential because it enhances sunlight penetration and also increases air movement through the tree.
For trees in your area growing hazardously then you should avail our unsafe or dangerous tree limb removal service. The risk of falling branches can cause serious injuries. Unsafe or dangerous tree limb removal is the best option to avoid such risks.
Benefits of unsafe or dangerous tree limb removal services:
Maintains cleanliness
Protect property
Reduce the risk of storm damage
Emergency Tree Removal Service for Snoqualmie Residents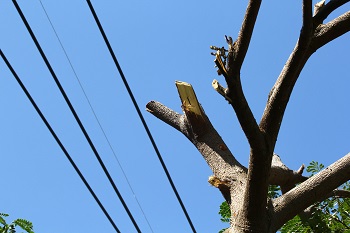 Emergency tree removal service in Snoqualmie will answer your all tree removal questions. Tree removal or pruning, these tasks can be destructive and risky, if handled unprofessionally. Our emergency tree removal service is performed by licensed and certified experts.
Tree removal addresses the health and safety of your landscape as well. It may be essential to remove a tree if it is interfering with the health and becoming a threat to a building, roads or utility wires, etc. We have the latest equipment and our prices are very competitive and we also offer free written estimates. Our service is:
Fast and efficient
Cost-effective
Professional, safe and reliable
Looking for emergency tree removal services in Snoqualmie for your residential and commercial property? P and D Logging and Tree Service offers professional unsafe or dangerous tree limb removal. Reach us at (425) 569-0900 to book our service now.