Emergency Tree Removal in Snoqualmie Pass – Available 24/7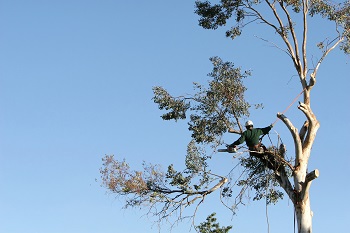 Our team can help with removing trees that are high-risk or ones that pose an immediate danger for commercial, municipality, and residential properties. We serve the Snoqualmie Pass area and beyond. Our emergency tree removal team has the equipment and the experience to help you. We've been serving area clients since 1977.
Some of the conditions that lead to emergency tree removal needs are:
Weight from wet snow and ice
Pest infestations and diseases
Instability of low-hanging limbs over streets, walkways, and buildings
Lightning strikes
High-risk construction site mitigation
Dead or weakened trees resulting from drought
Uprooted trees from strong winds
Contact our office today to see how we can help you. We can be reached at 425-569-0900.
Unsafe or Dangerous Tree Limb Removal in Snoqualmie Pass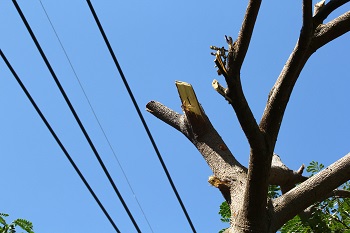 It's likely better to call a professional for tree limb removal in the Snoqualmie Pass area. Our teams have the tools and knowledge to handle jobs where limbs might be threatening structures, garages, sidewalks, or other property. Our team is responsive and ready to assist you.
Conditions that may warrant tree limb removal are various, however, we have found that these are some of the ones that we get called out for:
Interference with utilities and structures
Diseased or insect-infested
Obstruction of streets, driveways or sidewalks
Storm damage
Dying, weakened or dead limbs
Contact our office today to ask about tree limb removal in the Snoqualmie Pass area and beyond. Our phone number is 425-569-0900.
Emergency Tree Removal Service for Snoqualmie Pass Residents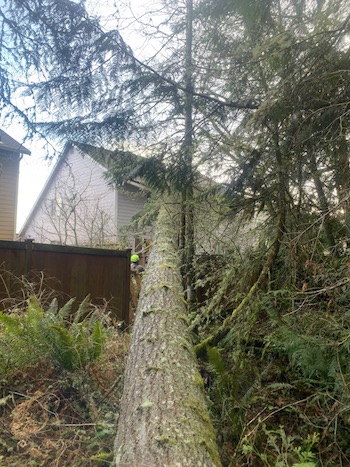 If you have been searching Google for "emergency tree removal near me" in Snoqualmie Pass, then you have found the right place. Our company has been helping customers since 1977 with emergency tree removal services.
In the NW we are known for weather conditions that damage trees and present circumstances that mean removing the tree is the safest and best thing to do. One of the pieces of equipment that we use often is our tree crane. Not only do our multiple decades of experience help us and our clients today, but we have the right equipment and up to date knowledge to get the job done safely. Some of the other reasons that Snoqualmie Pass clients call us are:
State-of-the-art equipment and tools
Experience in working in all types of conditions and environments
Family-owned and operated
Insured, licensed, and bonded
Free detailed and written estimates
Great safety record
Insurance claims assistance
Ability to respond quickly with 24/7 emergency services
Contact P and D Logging and Tree Service at 425-569-0900 to get a free written quote.