Emergency Tree Removal in Sammamish – Available 24/7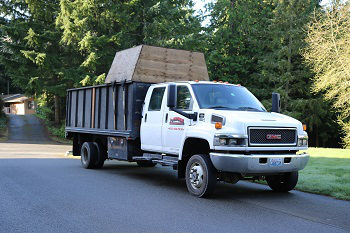 Fallen or almost uprooted trees are a major safety hazard that can cause considerable property damage. So are trees with overextended or decaying branches.
Emergency tree or tree limb removal is essential for dealing with the danger before it is too late. At P'n'D Logging and Tree Service, we offer emergency tree removal service in Sammamish, WA to keep homes and business properties safe.
We are available 24/7 and can be called in at any hour of the day or night to do emergency tree work. Whether trees get damaged by disease or weather, they often fall without any warning.
Having us at hand for emergency tree removal service helps Sammamish residents stay calm and suffer minimal loss or harm due to their damaged/fallen tree.
We have been providing emergency tree removal service in this area since 1977 and are reputed for:
Responding to calls promptly
Working efficiently
Handling jobs with utmost professionalism
Unsafe or Dangerous Tree Limb Removal in Sammamish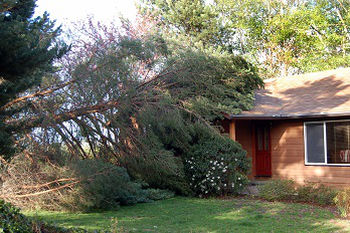 Our company also specializes in hazardous tree limb removal. Give us a call if any of the trees in your yard has a branch that is:
Dead or diseased
Entangled with overhead power or utility lines
Overhanging the building or outside pavement
Extending into or brushing against the neighboring house
Cracked after a wild storm
Leaning too low
We send in well-trained technicians for tree limb removal in your Sammamish property and eliminate the risk presented by the unsafe branch.
Our technicians come prepared with cranes, cabling and other equipment to ensure that the tree limb removal is done in a smooth, hassle-free manner, without any untoward incident.
Emergency Tree Removal Service for Sammamish Residents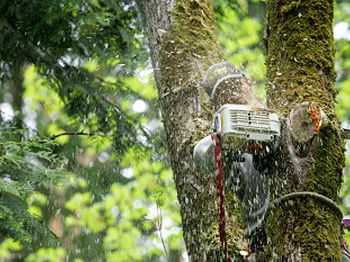 While a DIY approach to tree or tree limb removal is not advisable for property owners, it is equally important that they choose the right professionals for the job.
Relying on untrained, inexperienced or ill-equipped technicians for emergency tree removal service in Sammamish can lead to serious property damage during the process.
The inexpert handling of the fallen/damaged tree can also destroy the nearby trees and surrounding landscaping. Ensure your peace of mind by calling us for emergency tree removal service.
We not only provide seamless emergency tree services but also:
Charge competitive rates to minimize emergency tree removal cost
Help with insurance claims
Keep you fully protected by being licensed, bonded and insured
Need emergency tree or tree limb removal service in Sammamish? Call P'n'D Logging and Tree Service at (425) 569-0900.