Emergency Tree Removal in Roslyn – Available 24/7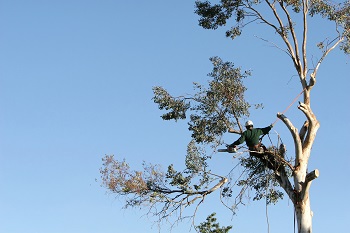 We are a top-rated company providing 24/7 emergency tree removal in Roslyn.
Whether your need for emergency tree removal involves storm damage tree removal, or a diseased and dying tree that has fallen on your home, they can be dangerous to remove.
We provide quick mobilization of a qualified arborist for assessment, along with a highly skilled crew specializing in emergency tree removal and tree limb removal using state-of-the-art equipment, tools and methods for a safe and efficient result for:
Residential & commercial owners
Construction companies
Business owners
Municipalities
Home builders
By implementing industry best practices and staying on the cutting edge of technology, we have maintained an impeccable safety record and the best emergency tree removal service possible.
Call us today for a free written estimate for emergency tree removal. One call does it all!
Unsafe or Dangerous Tree Limb Removal in Roslyn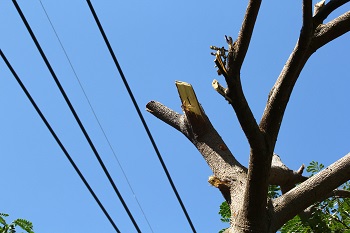 If you have an unsafe or dangerous condition above your roof or deck that requires tree limb removal in Roslyn, call the best in the Northwest!
We are emergency tree removal specialists with years of experience since 1977 providing a range of tree services including tree limb removal all the way through cleanup.
Living and working in the beautiful PNW, our trees are high susceptible to wind and storm damage, lightning strikes, and ice and snow, leaving branches and limbs dangerously poised to fall because of structural weakness.
We provide tree limb removal for residential and commercial premises, in addition to appointed services for municipalities in the area using low-impact cranes to protect surrounding landscape, and other services such as:
Tree felling
Pruning and trimming
Wood chipping and stump grinding
Logging
Emergency tree removal service
Call our office today to speak to a well-qualified customer service representative about your specific need for tree limb removal service!
Emergency Tree Removal Service for Roslyn Residents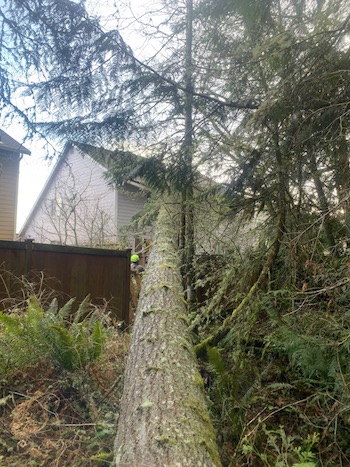 If you are a resident of Roslyn requiring emergency tree removal service by a reputable tree specialist company with competitive prices, call for a free written estimate from us today!
We employ highly skilled technicians specializing in safe operation of our low-impact crane trucks that allow for close-quarter emergency tree removal service with minimal effect on the surrounding landscape.
These are a few additional reasons to call the "best in the Northwest" for emergency tree removal service:
24/7 quick mobilization
Competitive rates every time
Always free written estimates for any job
Excellent customer service
Licensed, bonded and insured
We work with your insurance company on claims
Compliance with highest safety standards
With the use of our latest equipment and refined methods by highly skilled workers, we can save you time and money by completing any job large or small in a safe and efficient manner!
Call P and D Logging and Tree Service today for 24/7 tree removal! 425-569-0900