Emergency Tree Removal in Ronald – Available 24/7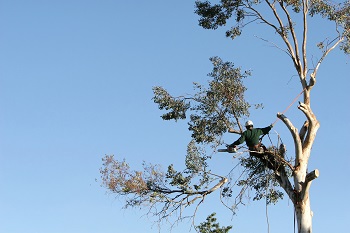 As a family owned and operated contractor, our highly trained tree professionals are equipped to handle 24/7 emergency tree removal in Ronald.
We have arborists that are knowledgeable in identifying hazardous trees and experienced in making recommendations for emergency tree removal or tree limb removal when a significant risk is imminent.
With the use of state-of-the-art equipment, including specialized cranes operated by highly skilled professionals, we are fully equipped for emergency tree removal in all types of conditions and environments for:
Residential homeowners
Municipalities
Construction companies
Commercial and business owners
In the event of emergency tree work involving a storm-damaged or a fallen diseased tree, we strongly recommend calling us for professional emergency tree removal to minimize further damage or injury.
Call the "best in the Northwest" for emergency tree removal. One call does it all!
Unsafe or Dangerous Tree Limb Removal in Ronald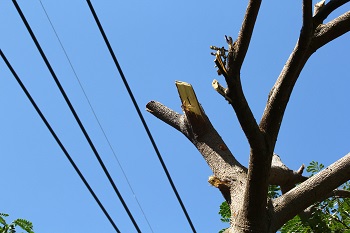 We have a trained team of experts specializing in safe emergency tree removal service, including unsafe or dangerous tree limb removal in Ronald.
Our crew is fully prepared and equipped for quick mobilization to address the need for hazardous or unsafe tree limb removal from your residential or business property.
As a leading tree specialist company, we have expert tree arborists specializing in risk assessments working in concert with our tree limb removal crew to avoid:
Risk of tree and property damage
Utility interference
An unacceptable risk of personal or public injury
Damage to nearby structures, roofs or vehicles
Call for tree limb removal service by our highly trained professionals to make your property safe again!
Emergency Tree Removal Service for Ronald Residents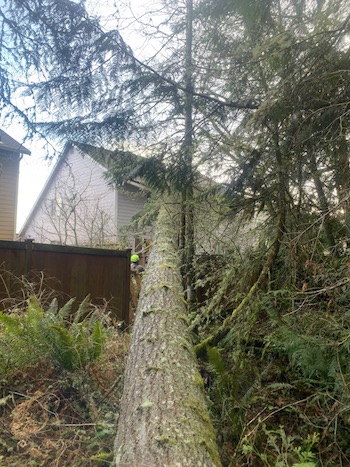 With the use of state-of-the-art equipment, tools and methods, our highly skilled crew can provide 24/7 emergency tree removal service.
Because of the potential risk involved in storm damage tree removal, it is vital that you work with an experienced tree service company to ensure safety and efficiency all way through clean-up. We have the capability of mobilizing a crew to take control of your emergency.
These are a few reasons to choose us for emergency tree removal service in Ronald:
Competitive rates
We work with insurance companies on claims
Licensed, bonded and insured
Always free written & detailed estimates
Quick response
Free consultation
With our years of experience since 1977, we have advanced equipment, powerful tools and expertise to provide safe emergency tree removal service resulting from normal Pacific Northwest wind storms, heavy snow and ice storms, and hazardous diseased or insect-infested trees and limbs.
Call P and D Logging and Tree Service, the best in the Northwest for emergency tree removal service, working safely and expertly in every type of environment and conditions no matter how large or small the project. 425-569-0900