Emergency Tree Removal in Redmond – Available 24/7
In the case of major and strong storms, trees can get uprooted and fall on electricity lines and houses causing various degrees of damage. There is the need to immediately handle the situation or there can be further loss of property and personal safety.
Whether you need tree limb removal or emergency tree removal service, you must call in the professionals. Get in touch with the experts! Call P'n'D Logging and Tree Service for emergency tree removal services in Redmond, WA.
We offer 24 hour tree removal services to ensure the safety of our clients and their properties. As part of our emergency tree services, call us for the following:
Storm damage tree removal
Dangerous tree limb removal
Removal of uprooted trees
Emergency tree work can be dangerous and should not be done by unskilled people. It requires expert, highly trained technicians and the right equipment.
We use the proper gear and equipment for removing the defective, diseased or uprooted trees. As we are a certified tree service company, we adhere to the codes and standards of tree removal.
Unsafe or Dangerous Tree Limb Removal in Redmond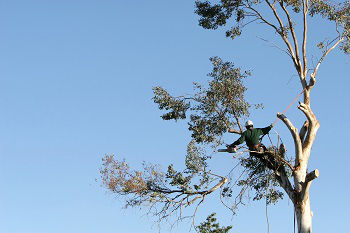 Dangerously dangling tree limbs can pose a threat to the structures and people residing on the property. You must never attempt tree limb removal DIY as the limb could drop down at an unintended place causing more damage.
It is suggested that you take the help of a professional tree limb removal service for removing any unsafe or dangerous tree limbs.
Trust for any tree limb removal requirement in Redmond as we assure to use the following:
Best equipment
Safest techniques
Experienced workers
Whenever you are looking for an experienced company for tree limb removal near me, think of us.
Emergency Tree Removal Service for Redmond Residents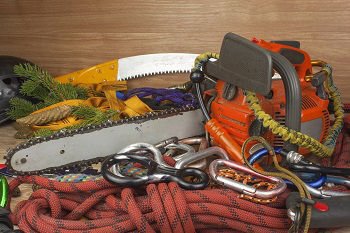 For those of you who are in need of emergency tree removal services in Redmond, you must research thoroughly. Take reviews from your neighbors or acquaintances about the best company offering 24 hour tree removal services.
Choose us for emergency tree removal services in Redmond as we undertake all projects with:
Diligence
Dedication
Meticulousness
We first analyze the situation and then draw up a plan to remove the dangerous trees carefully. Our workers never work in a hurry.
They work methodically and carefully so that there are no damages while removing the trees.
Give P'n'D Logging and Tree Service a call by reaching us at (425) 569-0900 when you need emergency tree removal services in Redmond.