Emergency Tree Removal in Ravensdale – Available 24/7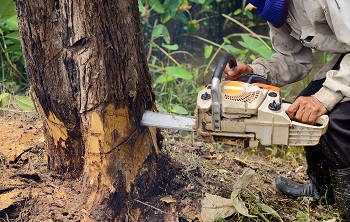 Storm damage or a dangerous old tree, in either of these situations you may need emergency tree removal in your Ravensdale, WA property.
P and D Logging and Tree Service is always ready to help you out with storm damage tree removal and emergency tree services. When trees fall without notice or a tree limb removal becomes necessary for enhancing aesthetics or improving property value call the experts who know how to handle emergency tree removal service proficiently.
Our skilled tree removal experts are:
Equipped with proper tools
Trained
Fully licensed, bonded and insured
When an old, weak, diseased or storm-damaged tree poses danger to your home and surroundings do not let it upset your everyday life. The best thing to do is call a tree removal service company to take the necessary action!
Unsafe or Dangerous Tree Limb Removal in Ravensdale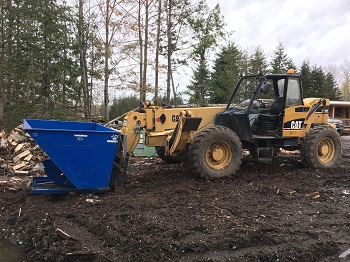 A situation may occur when an unsafe or dangerous tree limb poses a threat to vehicles, properties and lives. Do not delay calling tree limb removal experts in the Ravensdale area.
In many instances an unsafe tree limb removal proves to be a great preventive measure that saves property and lives from damage. When you see a cracked or dead branch waiting to fall, do not take a chance of an accident.
Call us for emergency tree removal service to save structures and passersby. There are plenty of reasons for you to choose us. We
Provide 24/7 emergency tree work
Have cranes, equipment and crew for emergency response
Provide competitive rates
Emergency Tree Removal Service for Ravensdale Residents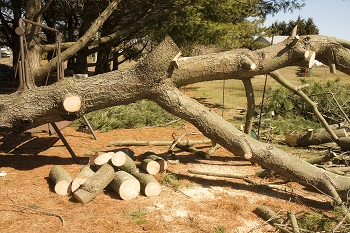 Emergency tree removal service in your Ravensdale area property may not always be needed for safety. There are times when property owners need quick tree limb removal when planning to sell their property or wanting new constructions.
When you have a limited time window and want emergency tree service in Ravensdale area, remember we are just a call away!
Need an unsightly or dangerous tree limb removal or want to create more space for construction; we are there to perform safe and professional emergency tree removal service.
Trusted by home and business owners we,
Give free written estimates
Serve residential, commercial, municipal customers
Provide tree removal with minimum impact
When you need emergency tree removal service in Ravensdale area for home & business property, reach P and D Logging and Tree Service at (425) 569-0900.