Emergency Tree Removal in Pacific – Available 24/7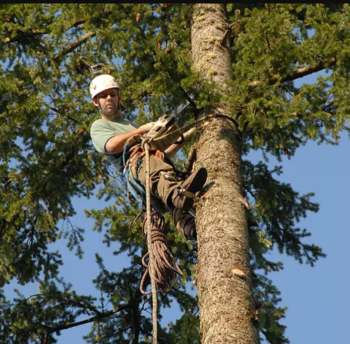 Even though trees are one of the most valuable resources available to mankind, there are times when you have to remove them. Trees definitely enhance the look and feel of the property, however, when they become a danger to you or your property, they need to be removed in a safe manner.
P and D Logging and Tree service is the name you can count on when you want the best emergency tree removal service in the Pacific, WA area. We are the expert arborists you can trust for removing trees that are:
Storm damaged
Old and weak
Diseased or about to fall
No emergency tree work is too big or small for our expert technicians. Whether you need entire trees removed or you need only a tree limb removal job done, we are the company you can bet your money on for effective results. Get in touch with us today for the best emergency tree removal service in the Pacific or nearby areas.
Unsafe or Dangerous Tree Limb Removal in Pacific
Yeah, trees do grow at an astounding rate. Even though their growth is not harmful in the forests, however, trees on residential or commercial properties can grow to cause hindrance or unsafe environment.
This is why, we provide one of the best and efficient tree limb removal service that:
Safely removes the dangerous limb or branch
Does not damage the tree
Ensures the safety of people and property
Our tree limb removal service is carried out by our experienced and skilled arborists. Therefore, you do not have to worry about anything when you notice an unsafe growth of tree on your property. Simply call us for a tree limb removal job in the Pacific area and we will take care of the rest.
Emergency Tree Removal Service for Pacific Residents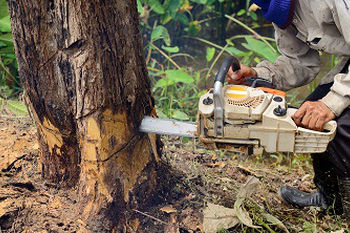 We take pride in providing one of the most trusted and affordable emergency tree removal service for Pacific residential and business properties. You can count on us when you want emergency tree services as we:
Have decades of experience
Provide 24/7 emergency response
Offer competitive rates
Are licensed, bonded and insured
Do not engage with inexperienced technicians when you want top-notch emergency tree removal service. Our expert crew is only a phone call away equipped with advanced and powerful tools to handle the job in a time efficient manner. Contact us today to learn more about our emergency tree removal service for your home or business properties.
Call P and D Logging and Tree service at (425) 569-0900 when you want professional tree limb removal service in the Pacific area.