Emergency Tree Removal in North Bend – Available 24/7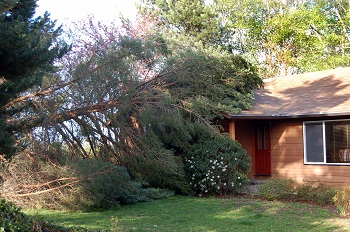 You have been eyeing the precariously tilted tree in the neighborhood for some time and have been thinking of getting it removed before an accident happens.
You must not wait for something drastic to happen and call in the professionals like P and D Logging and Tree Service for emergency tree removal service in North Bend, WA. Call us for emergency tree removal service if the fallen tree is:
Blocking the road
Near a downed power line
Has damaged your house
Our sole motto is to keep you and your family safe while the tree is being removed. Being well equipped and well trained, our technicians offer efficient emergency tree removal services. Trust us for 24 hour tree removal in your area.
​Unsafe or Dangerous Tree Limb Removal in North Bend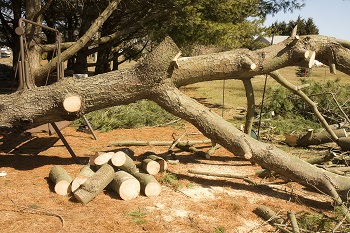 Dangerous tree limb removal becomes essential if the branches of a tree are posing a danger to those living or commuting nearby. Regular pruning and maintenance of trees will not let the situation arise.
But in some cases, when pruning becomes difficult, dangerous tree removal is the only way to alleviate the danger. Give us a call to get dangerous tree limb removal in North Bend and to get regular pruning which is essential for the following reasons:
Lower humidity level
Prevent fungal infections on leaves and stems
Give proper shape to the tree
Avoid dangerously growing tree limbs
To know the details of our tree limb removal service, call us. Our representatives will get in touch with you. They will analyze your property and schedule the tree limb removal as appropriate.
​Emergency Tree Removal Service for North Bend Residents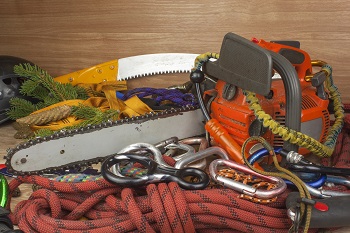 Secure your home with our emergency tree removal service in North Bend. Known for impeccable and hassle free services, we ensure that the trees posing a danger to your home or landscape are removed at the earliest possible.
Using specialized equipment like cranes, we remove the trees without causing any damage to the landscape, bushes, flowerbed and other obstacles. Besides emergency tree removal service in North Bend, trust us for the following:
Storm damage tree removal
Logging and land clearing
Stump grinding
Tree service
Take reviews of our emergency tree work from our past clients to know more about our workmanship and pricing. We assure you the best deal for whatever services you choose.
Call P and D Logging and Tree Service at (425) 569-0900 for tree removal or tree limb removal services in North Bend area.