Emergency Tree Removal in Kittitas – Available 24/7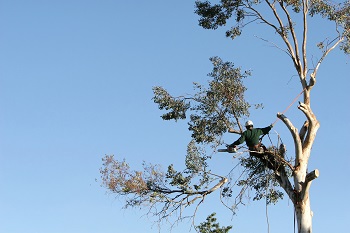 P'n'D Logging and Tree Service assist property owners in Kittitas, as well as other communities in Eastern Washington, with their emergency tree removal needs.
There is more than one reason why emergency tree removal services become necessary. Most of the time, it is a result of intense weather or a combination of weather conditions. The Kittitas area is known for consistent wind, and with more than its share of strong winds. When you combine ice, snow, or excessive rain with wind, you have the perfect storm to bring down a tree.
If you find yourself searching for 'emergency tree removal near me' in Kittitas, call us!
We work in all environments and weather
We can lift trees with our crane truck
Our tree removal crews are highly skilled
We offer 24-hour tree removal
If you need emergency tree work for your residential, commercial, or municipal property, give us a call today! 425-569-0900.
Unsafe or Dangerous Tree Limb Removal in Kittitas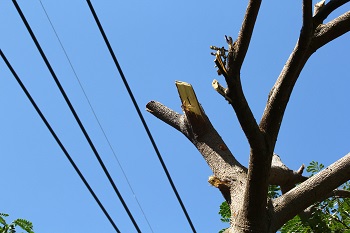 Our emergency tree services also include tree limb removal. A large limb can do a lot of damage if it has fallen onto your home, office, car, or a variety of other structures on your Kittitas property. There is another time when a tree limb removal is done, and that is to prevent future difficulties.
If you are concerned about unsafe, hazardous, or dangerous limbs, now is the time to act instead of waiting for the consequences! Our tree branch removal services go a long way in alleviating the risk of:
High-cost repair bills for property damage
Injuries sustained by employees, family, friends
Overhead power line interference
Obstruction or total blockage of roads
Whether you require storm damage tree removal or tree limb removal, we have you covered in the Kittitas area.
Emergency Tree Removal Service for Kittitas Residents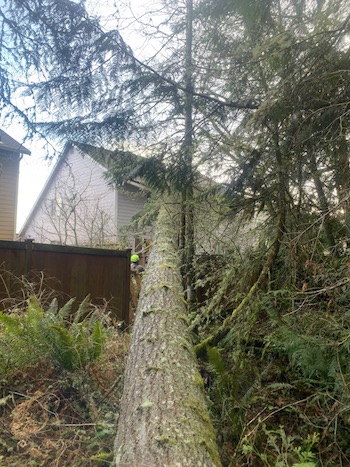 Returning your property to a safe condition is our prime objective. We accomplish this goal by using well-honed methods, state-of-the-art equipment, industry-specific gear, and a crew of tree removal specialists. If you are a property owner in and around the Kittitas area, you can rely on our emergency tree removal services when you need us the most.
In addition to fast, efficient, and effective emergency tree work, we are also committed to abiding by all industry standards for the safety of our teams, customers, and their property.
Other reasons to choose us for emergency tree removals include:
Family-owned & operated
Free estimates
Licensed, bonded, insured
Competitive and affordable rates
Free consultation
Insurance claim assistance
Contact P'n'D Logging and Tree Service for emergency tree removal services in Kittitas. 425-569-0900