Emergency Tree Removal in Kennydale – Available 24/7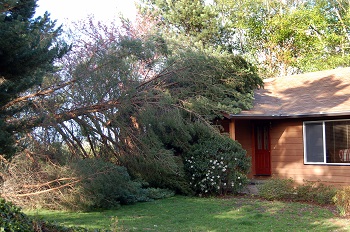 Downed or fallen trees are often sighted after a storm has passed. In order to deal with such a situation, you need the services of a reputed emergency tree removal company around Kennydale, WA.
Look for the one offering 24 hour tree removal. Contact P and D Logging and Tree Service which is one of the most experienced companies in this area. We have been offering emergency tree work since 1977.
Conditions to call for emergency tree removal service around Kennydale:
Uprooted trees
Leaning trees
Unstable trees
Dying or dead trees
Damaged trees
The sooner you hire an expert for tree limb removal the better and safer it will be for you. Our team of experts would efficiently complete the storm damage tree removal project in no time.
Unsafe or Dangerous Tree Limb Removal in Kennydale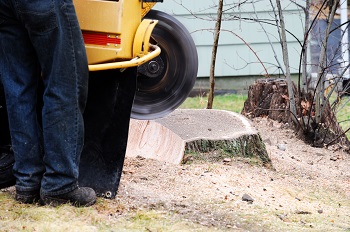 Big branches or large overhanging limbs are of immense risk to your property and family. They could harm others as well. Give us a call to hire our emergency tree removal service.
We would determine whether the entire tree has to be cut down or it can be restored safely by doing tree limb removal from your Kennydale property. Tree limb removal is best done by experts. It is advisable not to take this up as a DIY project.
Tree limb removal helps in:
Preventing damage to roofs, structure and buildings
Avoiding injury to family, pets and public
Evading impediments to driveways, walkways and streets
Our tree limb removal cost is affordable so that everybody can be benefited from our services.
Emergency Tree Removal Service for Kennydale Residents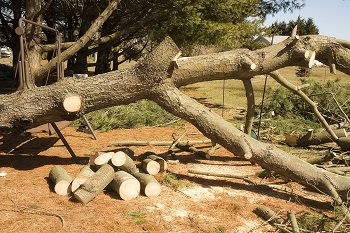 We are known for our safe methods of emergency tree removal service in Kennydale community. Residents of this area trust us with all kinds of emergency tree removal service. We use a low-impact crane and advanced machinery to do our work.
We are even able to uproot trees from extremely hard-to-reach locations and place them into a safety zone. After that, we dismantle them within a few hours. The process is completed with little or no disruption to the property.
Some of the most important reasons to choose us:
Excellent safety record
Affordable rates
Emergency tree services
Assistance with insurance claims
Reach P and D Logging and Tree Service at (425) 569-0900 for emergency tree removal service in Kennydale neighborhood. We have expertise in efficient tree limb removal.