Emergency Tree Removal in Factoria – Available 24/7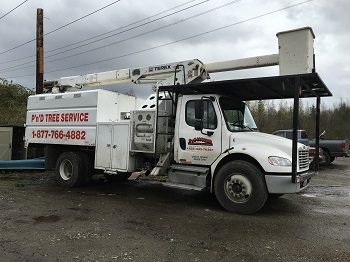 P and D Logging and Tree Service is listed among the top-rated emergency tree removal services operating in the Factoria, WA area. To remove a fallen limb of a tree or to clear a completely uprooted tree from your premises, call our emergency tree removal team around Factoria. In business since 1977, we have years of experience in this field and have mastered the secret of the trade better than others.
It is not only our experience that makes us a dependable emergency tree removal service. Our constant improvisation of skills and use of updated tools have helped in retaining the faith of our clients. No job is too big or too small for our emergency tree removal service. Call us without any second thought.
We are preferred for:
Round the clock assistance
Years of experience
In depth knowledge
To know more about our emergency services, give us a call today.
Unsafe or Dangerous Tree Limb Removal in Factoria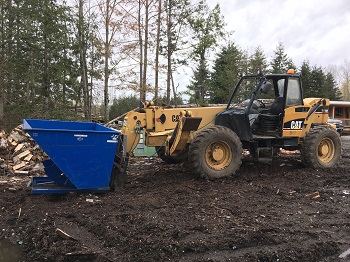 A tree limb is hanging dangerously and you need a tree limb removal service in Factoria area to get the job done as soon as possible? Our dangerous tree limb removal service is there to help you. Whether you need unsafe tree limb removal for residential premises or for commercial premises, we do it all.
We are appointed by municipalities for tree limb removal and offer the best help. Famous as a tree limb removal service, we use modern cranes and leave least impact during the job.
Our range of services includes:
Tree climbing
Tree pruning
Wood chipping
Logging
Tree trimming
Talk to our customer service representative today for further details!
Emergency Tree Removal Service for Factoria Residents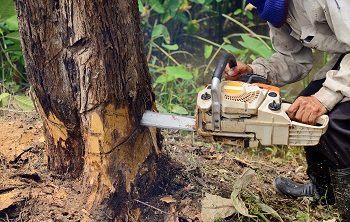 When it comes to emergency tree removal service around Factoria, residents often hesitate to get the job done for the huge cost. We understand your concern and charge reasonable prices for the work we do. To avoid any budgetary issues, we suggest that you request a free quote before starting the work.
We suggest you to get your trees trimmed on time and avoid accidents. In case, your favorite tree is damaged by a storm, call us and we would help with the healing process.
With us, you get assurance of:
Impeccable service
Reasonable price
Use of latest machineries
Hire us now.
Need emergency tree removal service around Factoria? Reach tree limb removal team of P and D Logging and Tree Service at (425) 569-0900.