Emergency Tree Removal in Eastlake – Available 24/7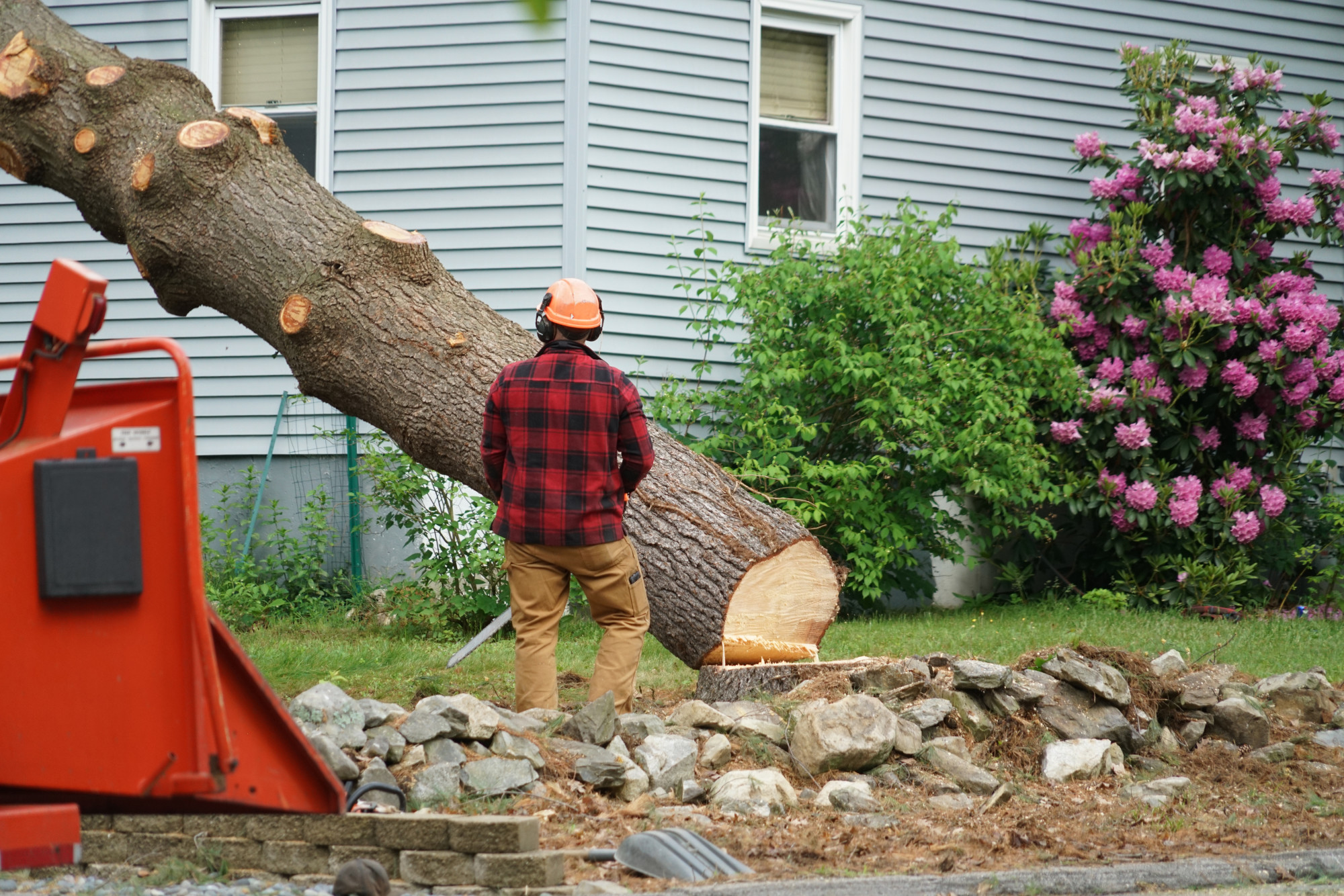 Are you looking for a company that provides emergency tree removal for Eastlake, WA properties? We are a family-owned and operated company providing logging and 24-hour tree removal services throughout the Greater Puget Sound.
As one of our areas of expertise, emergency tree work entails the safe removal of wholly or partially collapsed or split trees blocking roadways, hindering contraction, or causing damage to surrounding vegetation.
If you require emergency tree removal services in your area, we are a reliable choice for these reasons:
24/7 emergency tree removal response
Cooperation with insurance companies
Free consultations for extraction and tree limb removal
Techniques that minimize further damage
Unsafe or Dangerous Tree Limb Removal in Eastlake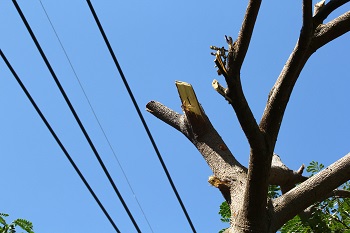 Do you have a tree on your property with extended branches causing disturbance to your building or electrical lines? Even those trees near infrastructure can pose a hazardous risk to high winds and storms of any nature.
Call us today if you would like to outsource our team for safe tree limb removal to avoid:
Damage to infrastructure, electrical or nearby utilities
Interference with building, sidewalks, or driveways
Destruction to vehicles or neighboring properties
Injury to residents or the public
If you are unsure whether you require tree limb removal specialists as a precautionary measure for your property, why not call us to evaluate the situation? At P and D, we always do our best to advise on the best course of action for safe tree limb removal.
Emergency Tree Removal Service for Eastlake Residents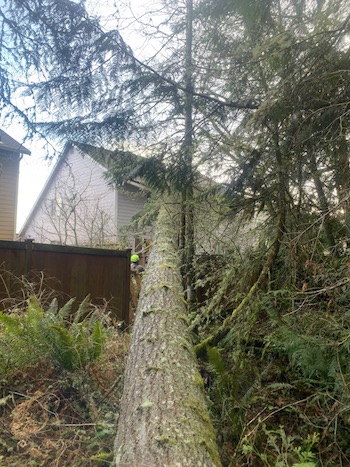 One call for 24-hour tree removal does it all! We retain our client base because we are a full-service organization. Besides emergency tree work, we also provide logging, trimming, stump grinding, and other site development services. We aim to treat each client individually, and our customer reviews are a testament to the quality service we provide.
If you are wondering which service provider to choose for extraction or tree limb removal in Eastlake, these are a few reasons why we are a preferred choice:
Over 40 years emergency tree work experience
Valued customer satisfaction
Attention to detail and quality control
Licensed, bonded, and insured
Our arborists are highly experienced in timely and efficient techniques of emergency tree work, minimizing any inconvenience to you. Call us today at (425) 569-0900 for more information about emergency tree work in Eastlake or a free written estimate for any of our service offerings. We look to providing you with friendly and professional assistance!