Emergency Tree Removal in Duvall – Available 24/7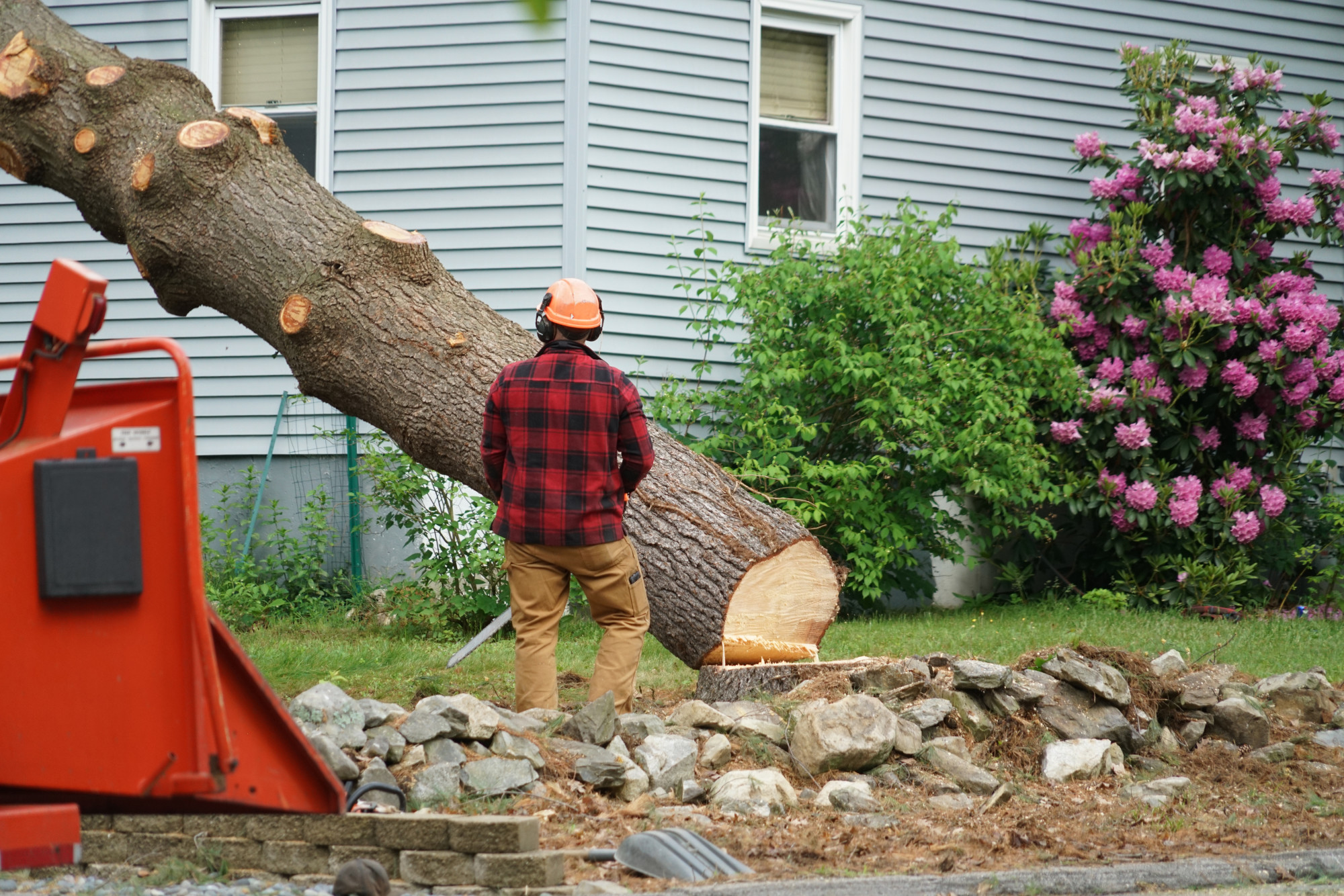 Have unforeseen circumstances led to you requiring professional emergency tree removal for your property? One of our expertise at P and D logging and tree service is 24-hour tree removal. Often residents throughout the Greater Puget Sound call us in need of emergency tree removal response, and we do our best to serve them as quickly as possible.
We would like to assure all residents and business owners in Duvall, WA, that our emergency tree removal operations are:
Efficient
Safe
Fast
Affordable
If you are looking for emergency tree removal available 24/7, offering responsive service and timely extraction of unwanted vegetation, call us. Our years of experience in emergency tree work and dedicated professionals are a reliable choice.
Unsafe or Dangerous Tree Limb Removal in Duvall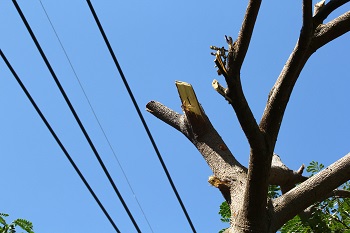 Are you worried that the proximity of overhanging branches could cause damage to your building or hinder your utility lines? Why not call us for safe tree limb removal for your property?
In addition to emergency tree removal services, we also offer evaluation as a preventative measure. By outsourcing knowledgeable experts to assess your property and execute tree limb removal or complete extraction, you can avoid excessive inconvenience and expense in the future.
Our techniques for unsafe or dangerous tree limb removal in Duvall include:
Area clearing and safety precautions
Rapid preparation and planning
Specialized cranes and equipment
Are you concerned that tree limb removal could cause damage to your landscape and infrastructure? We would like to reassure you that our techniques for tree limb removal make use of high-tech equipment, leaving your surrounding areas unharmed in the process.
Emergency Tree Removal Service for Duvall Residents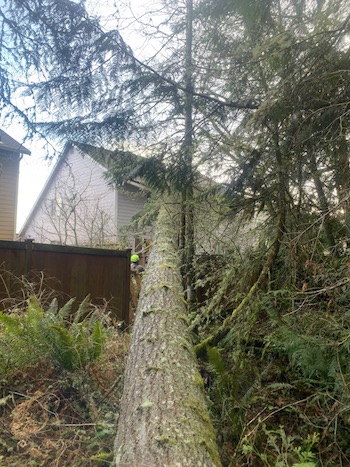 We understand that the unfortunate event of a fallen tree causing damage to your property or building infrastructure can be stressful. By promptly assisting you with tree removal services, we aim to minimize the stress and resolve the problem as quickly as possible.
For over 40 years, clients have been trusting us for our service. These are a few of the reasons why clients throughout Duvall call us for emergency tree removal services:
Friendly customer service
Free written estimates
Valued customer satisfaction
Well-trained professionals
Commitment to thorough job execution
For professional emergency tree removal services at competitive prices, call us today at (425) 569-0900. We look forward to assisting you with whatever you require to remove unwanted or destructive vegetation and ensure your property is safe for residents.