Emergency Tree Removal in Crown Hill – Available 24/7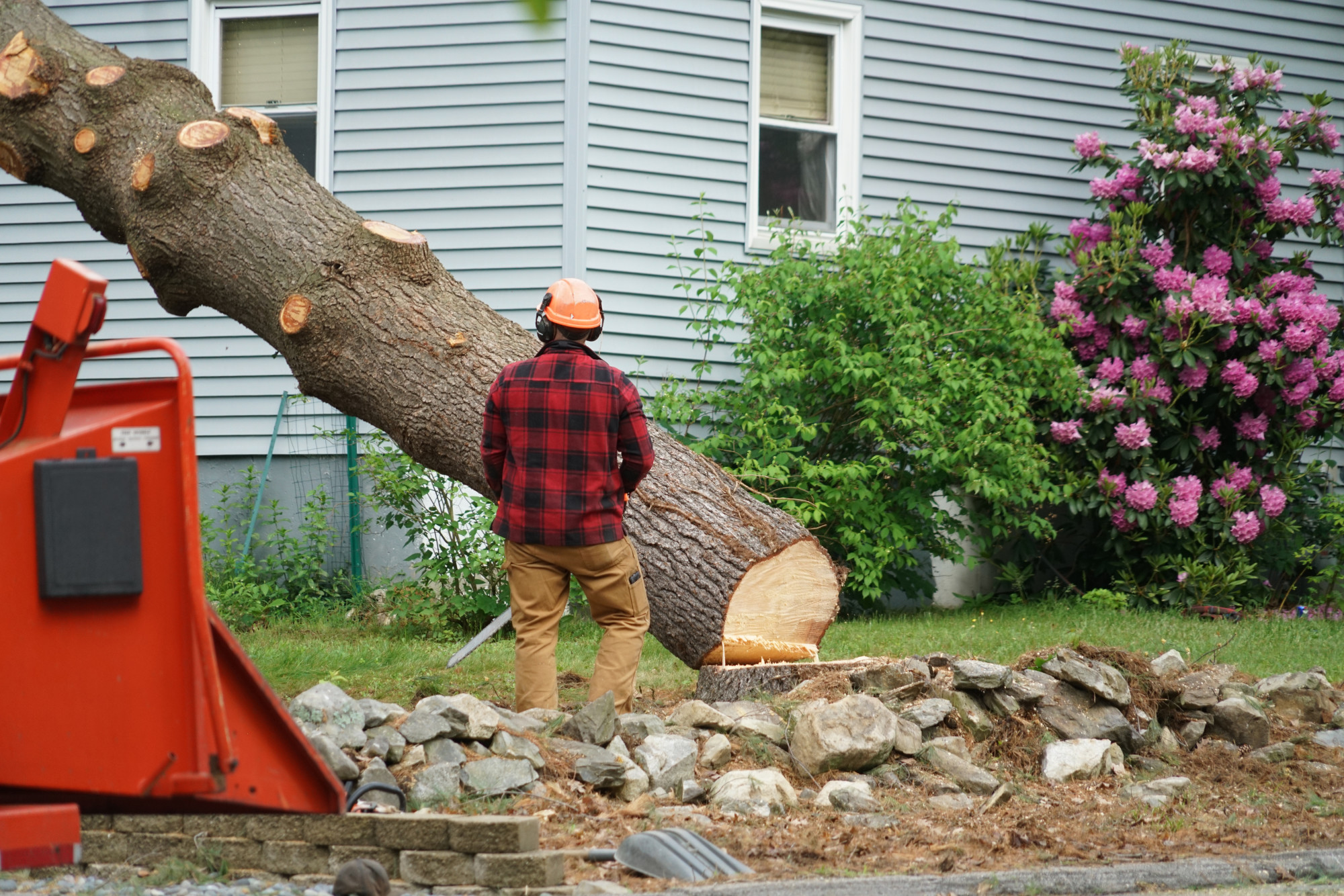 Residents of Crown Hill in need of tree limb removal or emergency tree removal service for storm or wind-related damaged trees can call us 24/7.
Our professional crew provides quick responses to clear fallen trees.They are equipped with the proper equipment for emergency tree removals in all types of conditions and environments resulting from:
Drought-related conditions
Strong winds and driving rain
Winter storms and ice
Lightning strikes
Diseases
Our crew will clean up the surrounding area following the emergency tree removal services. If you need to file an insurance claim, we can assist upon request to help restore normalcy to your life.
We can help you deal with the aftermath of difficult weather conditions. Our professional emergency tree removal crew works efficiently to protect your property from added damage or injury.
Call today or visit us online to submit a contact form to tell us about your emergency tree removal needs. You can count on us. We're the best in the Pacific Northwest!
Unsafe or Dangerous Tree Limb Removal in Crown Hill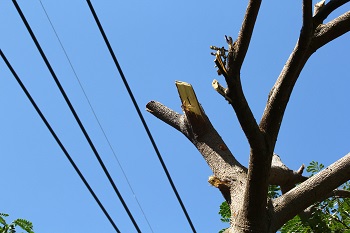 There is a common misconception that tree limb removal is a simple procedure for the do-it-yourself homeowner.
The most dangerous risk of do-it-yourself tree limb removal is injury or even death. It can also cause damage to your property, surrounding property or vehicles, and power lines. If a branch or tree limb falls on your home, automobile, or neighboring property during a do-it-yourself project, your insurance provider may not cover it.
Leave unsafe or dangerous tree limb removal service in Crown Hill to us. Our services include:
An expert arborist to assess the condition of the tree structure
Determining if decay or diseased stems have weakened the tree
Providing safe and efficient tree branch removal service
Debris or waste clean up
Call us today for tree limb removal to avoid the risk of personal injury or coming into contact with power lines.
Emergency Tree Removal Service for Crown Hill Residents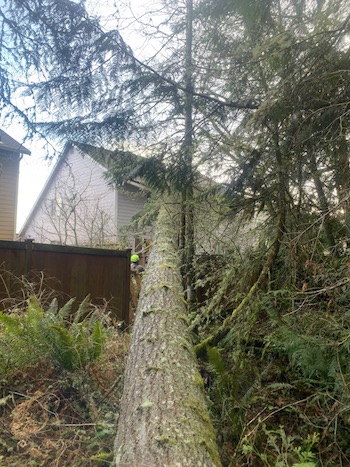 Trees have an impressive ability to recover from storm damage that Crown Hill residents commonly experience.
We have arborists that assess trees to determine if storm-damaged trees have suffered severe structural damage. We are committed to saving trees when possible. When emergency tree removal service is required, our professional crew can remove dangerous trees without further damage to your landscaping, home, or adjoining structures.
These are reasons why residents in the Pacific Northwest call us for emergency tree removal services:
Competitive rates
Long-term experience since 1977
Always free detailed written estimates
Licensed, bonded, and insured
Our superior safety record
Assistance with insurance claims provided upon request
Call P and D Logging and Tree Service for emergency tree removal service when a major storm strikes. Or visit us online to complete our contact form and request a free written estimate. 425-569-0900