Emergency Tree Removal in Covington – Available 24/7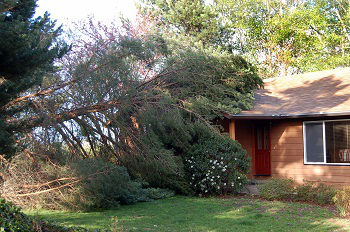 As a tree care service, we specialize in emergency tree removal service for residential and commercial property owners, as well as construction companies, builders, local cities and municipalities.
If you have a tree that poses a potential threat to structures, your property, adjoining property or the public, we are the company to call.
We have a professional crew experienced in emergency tree removal in all types of environments and conditions using state-of-the-art equipment and safe practices for selective removal including 24/7 service for conditions such as:
Harsh winter storms
The weight of heavy ice and wet snow
Trees that are weakened or dead as a result of prolonged drought
Severe damage from lighting strikes
Trees that create a hazardous condition on construction sites
Call for emergency tree removal to ensure the safety of your home, loved ones, and adjoining property in the surrounding Covington area.
Unsafe or Dangerous Tree Limb Removal in Covington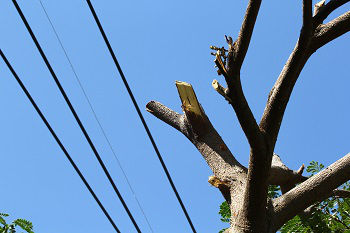 While we specialize in residential, commercial and municipal tree work including 24/7 emergency tree removal, we consider removals as a last resort when circumstances make it necessary for reducing further risk of damage to property or persons.
If you have one or more valuable trees on your property in Covington with unsafe or dangerous branches or limbs, call us for an assessment to determine if they can be saved with a reasonable alternative such as tree limb removal for conditions such as:
Decayed, weak or dead limbs that may pose an unacceptable risk
An obstruction to streets, vehicles or walkways
Storm damage
Interference with structures
Insect infested or diseased
Crowding or creating harm for other nearby trees
Our expert crew is experienced in tree limb removal in areas that may represent a challenge to surrounding structures, property, and valuable plantings.
Call us today to resolve your situation in a safe and efficient manner.
Emergency Tree Removal Service for Covington Residents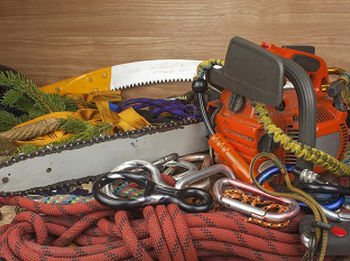 We have earned a reputation as the best in the Northwest for providing emergency tree removal service.
Whether you have a tree that is in old-age decline with trunk damage, or one that is leaning in a hazardous degree from vertical, or a tree that has sustained severe storm damage and poses a safety risk, we offer solutions for safe extraction.
Our highly-skilled crew has experience in emergency tree removal utilizing a variety of methods including climbing equipment, or the use of our low-impact crane without damaging your property.
If your tree is located in a hard-to-reach area, or on a difficult slope, we can safely remove and place it into a safe zone with the use of our low-impact crane at a lower cost than other frequently-used methods.
These are a few additional reasons for Covington residents to call us for emergency tree removal:
Licensed, bonded and insured
24/7 emergency response
Free detailed and written estimates
Family-owned and operated business
Competitive rates
Superior safety record
State-of-the-art tools and equipment
Call P and D Logging and Tree Service for one of most experienced and highly-skilled professional tree service companies serving the Northwest!  425-569-0900