OUR VISION
P'n'D Logging and Tree Service's vision is to provide the best tree removal experience to all our customers each day. We treat each of our customers as if they are our only customer. That's what makes us the best in the Northwest! We are the low impact tree removal experts in the Greater Seattle vicinity, fully licensed, bonded and insured for your protection. Call today for a free written estimate on any job, no matter how big or small. So contact us today for all your tree removal needs.
OUR SOLUTIONS
P'n'D Tree Service always provides free written estimates, excellent customer service and competitive prices every time. We are the residential, commercial and municipal tree service experts specializing in crane tree removals serving the Greater Seattle area. Our professionals have extensive experience working in every type of environment and conditions. From various residential sites to working with construction companies, builders, local cities and municipalities. We are the company to call for all your tree service needs.
OUR SERVICES
P'n'D Logging and Tree Service provides residential and commercial tree removal service across the Greater Puget Sound since 1977. We specialize in crane tree removals, tree climbing, tree felling, tree pruning, tree trimming, tree cutting, wood chipping, land clearing, logging, site development, excavation, firewood sales, log sales, and more. We always provide free written estimates so contact us today.
Emergency tree removal in Columbia – Available 24/7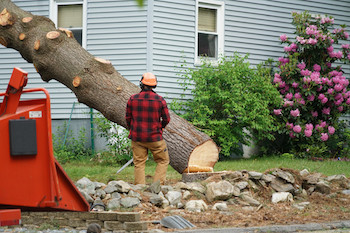 Storms can leave a once tranquil property in ruins of fallen trees. P'n'D Logging and Tree Service knows this and is always ready to help in times of strife. Emergency tree removal is offered in Columbia, WA, 24/7.
With multiple contact methods, we will answer your call for emergency tree removal anytime, day or night. Along with that, here are additional reasons to contact us for emergency tree removal:
We have competitive rates you won't find anywhere else
Our highly trained professionals are always ready to assist
Emergency tree removal through us won't harm your property further
As an effective emergency tree removal asset, we aim to quickly rid our customers of problems caused by fallen trees. If these qualities seem appealing to you, consider us when you require emergency tree removal.
Unsafe or Dangerous Tree Limb Removal in Columbia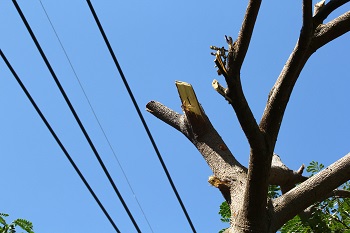 Many people want to save themselves the hassle of hiring a company for tree limb removal by taking care of it independently. But tree limb removal in Columbia through our company has benefits to convince otherwise.
Our company eliminates unsafe environments through skilled performance and expert knowledge. Here are additional benefits of using us for tree limb removal:
We have affordable prices for tree limb removal
We make it easy to contact us in an emergency
Our tree limb removal practices will minimize further property damage
Before you decide to conquer tree limb removal, consider the benefits of calling our company to take care of it instead. We can eliminate hazardous situations and restore your property's safety.
Emergency Tree Removal Service for Columbia Residents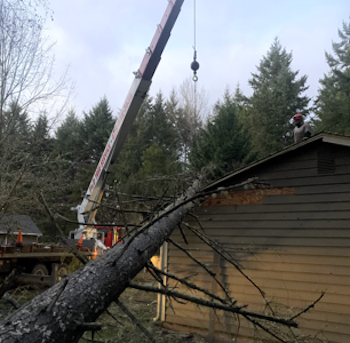 Emergency tree removal service is necessary in Columbia, where unpredictable weather can wreak havoc on your property. With this in mind, our emergency tree removal service aims to provide you with the best and most efficient experience.
We understand how frustrating fallen trees are, especially if they damage your home. Our emergency tree removal service seeks to ease that frustration through many aspects:
Our variety of tools can lift fallen trees over and away from your property
Our emergency tree removal service works with your insurance company
We can work on any property, from residential to municipal
Our emergency tree removal service is always here to help, so you know who to contact when you need quick assistance. P'n'D Logging and Tree Service will respond to your call at (425) 569-0900 and aim to bring you the best emergency tree removal service in the Pacific Northwest.