Emergency Tree Removal in Carnation – Available 24/7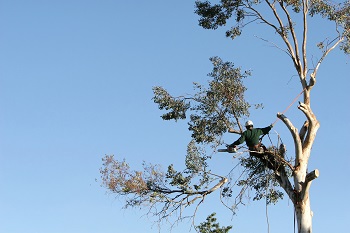 If you need emergency tree removal services in the Carnation area, call P'n'D Logging and Tree Service. We are well-known throughout the Puget Sound region and Eastern Washington as the company to call for emergency tree services.
While various situations can require emergency tree removal, we often find they are a result of storm damage. Some of the storms that plague the Carnation area include strong winds, a large amount of rain, and often include ice and snow. When you are snug in your home or office, your trees are taking on the brunt of the storm!
Our 24-hour emergency tree removal service is available to residential, commercial, and municipal property owners.
We can work in all weather conditions
Our teams are highly trained tree professionals
Our crane trucks can reach confined areas
If you are a resident or your office is located near Carnation, call 425-569-0900 for emergency tree removals.
Unsafe or Dangerous Tree Limb Removal in Carnation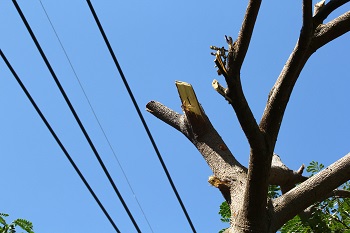 A tree limb removal can also be an emergency if you are looking at a large limb that has landed on your roof or dropped on your car! There are also times when a tree limb removal service can be a preventative procedure to lessen the risk of future difficulties.
The right time for a tree limb removal is when there is one or several tree limbs that are potentially dangerous or those that already create a hazardous condition. By electing a tree branch removal soon, you will decrease the risk of:
High-priced property damage repairs later
Injuries sustained by people or pets
Interference with overhead electrical wires
Obstruction or blockage of sidewalks or streets
Emergency tree services can remove unsafe tree limbs or safely lift entire trees or large limbs that have come crashing down on your Carnation property.
Emergency Tree Removal Service for Carnation Residents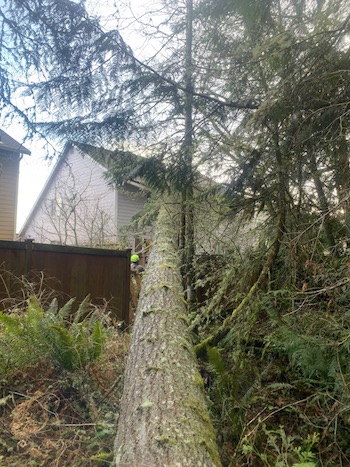 Returning your property to a safe condition is our main goal. An emergency tree removal service is performed by a team of tree removal experts who have the best gear, industry-specific equipment, and refined methods.
Along with fast and effective emergency tree removal services, you can rest assured knowing that we place great value on the safety of our crews and our customers. We are dedicated to the highest level of industry standards regarding safety requirements in every job we do.
Other benefits we provide:
Family-owned & operated
Insurance assistance
Licensed, bonded, insured
Competitive rates
Free estimates
Free consultation
Call P'n'D Logging and Tree Service at 425-569-0900 for your emergency tree service requirements in Carnation.