Emergency Tree Removal in Capitol Hill – Available 24/7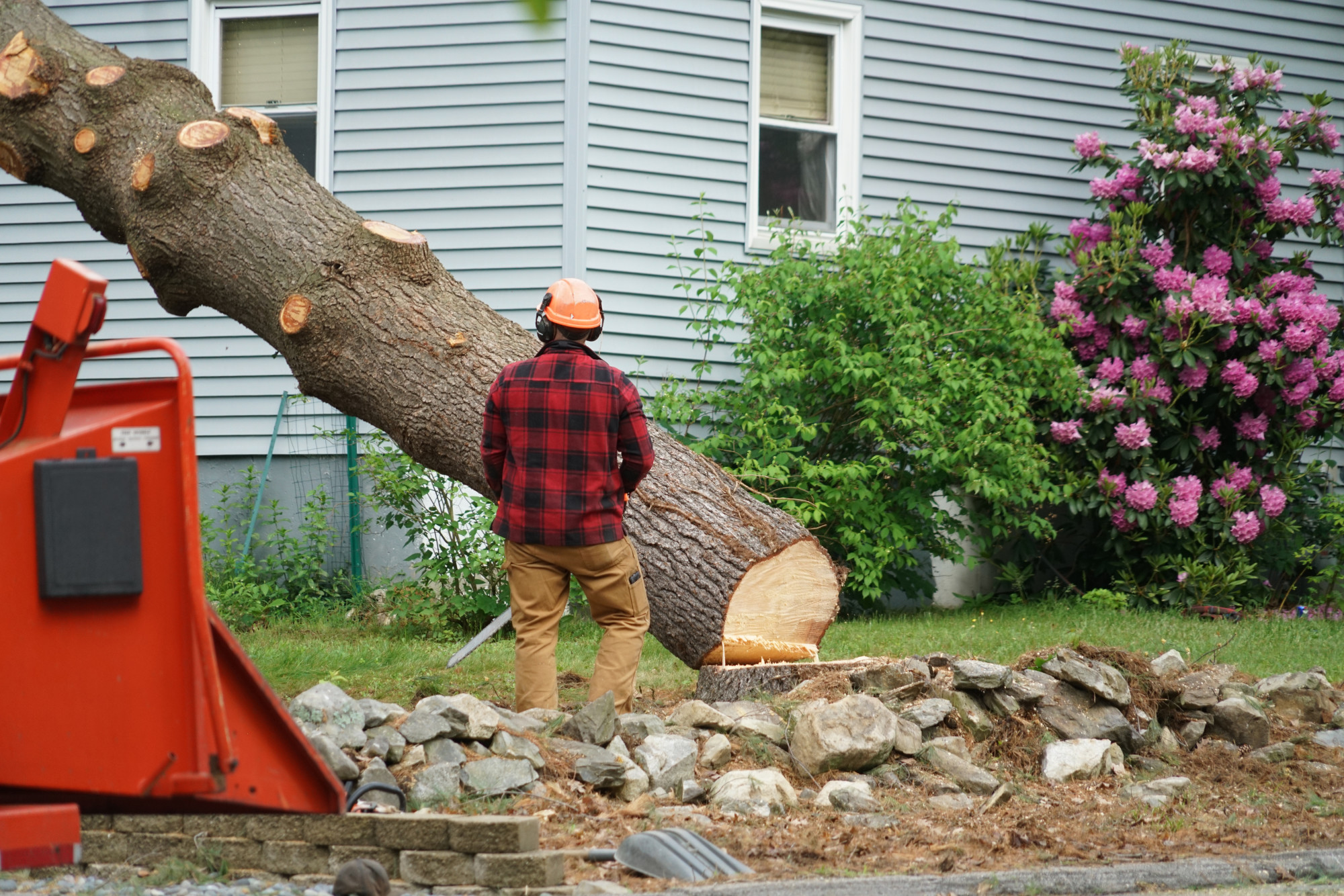 We provide 24/7 emergency tree removal service in Capitol Hill and throughout the Pacific Northwest.
As a family-owned and operated company, we are known as the best in the Northwest providing residential, commercial, and municipalities with professional emergency tree removal services. We work with insurance companies on claims.
Our professional crew has extensive experience in hazardous tree limb removal service and emergency tree removals resulting from storm or wind damage. We have cranes, crews, and related gear ready to respond on a 24/7 basis to make your home or property safe again.
Following your request for emergency tree removal, we promptly arrive onsite to:
Assess the entire situation
Establish the safest procedure method
Take command of the emergency
Conduct the hazardous tree removal
Clean up the surrounding area
Call us at once if you need emergency tree removal resulting from wind storms, heavy snowstorms, and ice that has caused devastating danger to your residence or property.
Unsafe or Dangerous Tree Limb Removal in Capitol Hill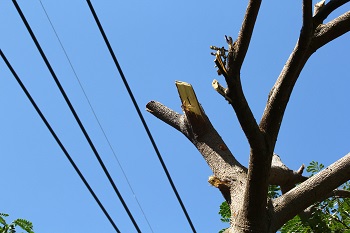 Residents in beautiful Capitol Hill experience devastating storms from time to time leading to an immediate safety issue with damaged trees and tree limbs.
Rather than attempting a do-it-yourself project, we recommend calling us for a professional crew for tree limb removal of storm-related damaged limbs and low-hanging branches.
With safety as our first concern, we are committed to saving trees wherever possible. Our expert arborists can assess the condition of the tree structure to determine if decay or diseased stems have weakened the tree, causing susceptible limbs to break. Many trees can survive even when tree limb removal is required.
Our professional crew can implement safe tree limb removals that may appear at first glance to be fatal to the tree to avoid:
Damage to your rooftop or nearby structures
An impediment to driveways, sidewalks, or nearby streets
Interference with utilities or electrical issues
A potential health hazard
Call today for a professional crew to assess the damage and safely conduct tree limb removals.
Emergency Tree Removal Service for Capitol Hill Residents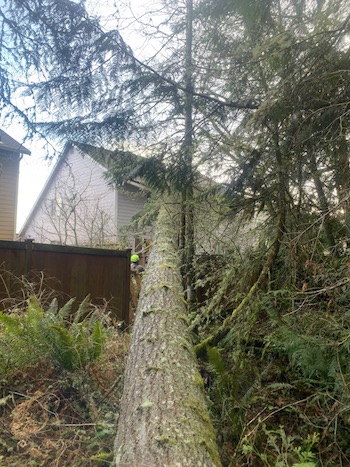 We are on-call 24/7/365 for emergency tree removal service for Capitol Hill residents.
We have a professional crew available for safe and efficient emergency tree removal service for severely diseased and dying trees or severe storm-related tree damage.
We are committed to removing damaged or dangerous trees without further damage to your home, adjoining structures, or landscaping.
These are a few reasons why residents call us for emergency tree removal service:
Our superior safety record
Competitive rates
Long-term experience since 1977
Assistance with insurance claims upon request
Always free detailed written estimates
Licensed, bonded, and insured
Call P and D Logging and Tree Service to request a free written estimate. Or visit us online to tell us about your project by completing our contact form. 425-569-0900