OUR VISION
P'n'D Logging and Tree Service's vision is to provide the best tree removal experience to all our customers each day. We treat each of our customers as if they are our only customer. That's what makes us the best in the Northwest! We are the low impact tree removal experts in the Greater Seattle vicinity, fully licensed, bonded and insured for your protection. Call today for a free written estimate on any job, no matter how big or small. So contact us today for all your tree removal needs.
OUR SOLUTIONS
P'n'D Tree Service always provides free written estimates, excellent customer service and competitive prices every time. We are the residential, commercial and municipal tree service experts specializing in crane tree removals serving the Greater Seattle area. Our professionals have extensive experience working in every type of environment and conditions. From various residential sites to working with construction companies, builders, local cities and municipalities. We are the company to call for all your tree service needs.
OUR SERVICES
P'n'D Logging and Tree Service provides residential and commercial tree removal service across the Greater Puget Sound since 1977. We specialize in crane tree removals, tree climbing, tree felling, tree pruning, tree trimming, tree cutting, wood chipping, land clearing, logging, site development, excavation, firewood sales, log sales, and more. We always provide free written estimates so contact us today.
Emergency tree removal in Canyon Park – Available 24/7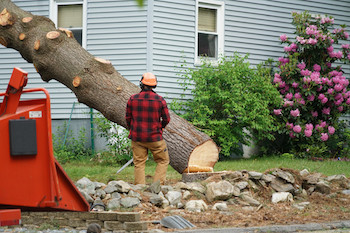 Many people fear fallen trees damaging their houses or property. Although you can't predict the weather, you can predict P'n'D Logging and Tree Service. Offering emergency tree removal in Canyon Park, WA, your needs can be addressed 24/7.
From day to night, we will respond with the same haste to ensure emergency tree removal is convenient for you. Here are more reasons to choose us for emergency tree removal:
We offer free consultations to assess the damage to trees and property
We provide free written estimates for emergency tree removal
Our contact form makes it easy to reach us for emergency tree removal
Although emergency tree removal can be unpredictable and frustrating, we will rid you of that feeling when you contact us for assistance. We'll be sure to respond to your call, no matter the hour or day.
Unsafe or Dangerous Tree Limb Removal in Canyon Park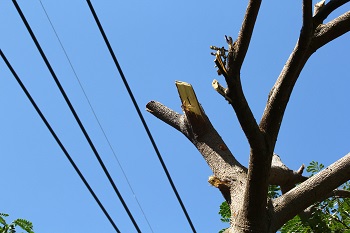 Although you may want to attempt tree limb removal, that task may put yourself and your property in danger. Contact us for tree limb removal in Canyon Park, and you won't be dissatisfied.
With our quality methods and gear, we can minimize the damage to your property and complete tree limb removal efficiently. More reasons to choose us for tree limb removal are:
We have highly trained professionals to assist your needs
Our team can quickly make your home safe through tree limb removal
We are licensed, bonded, and ensured for tree limb removal
Our machines make usually dangerous tree limb removal a safe task
As you can see, there are ample reasons to choose our tree limb removal services over other methods. It not only ensures a quality result but also eliminates danger to you or your property.
Emergency Tree Removal Service for Canyon Park Residents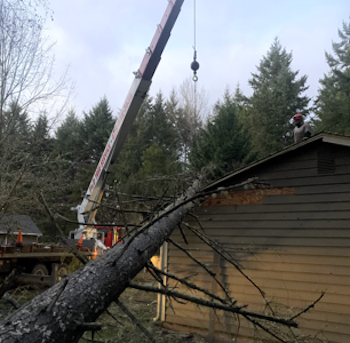 As the weather is unpredictable in the Pacific Northwest, our emergency tree removal service for Canyon Park is constantly ready to face it. We are prepared to assist you and your needs on any property, in any condition.
You have seen a lot to love about our emergency tree removal service, from developed methods to timeliness. Here are other factors that highlight our emergency tree removal service and its strengths:
Our emergency tree removal service has affordable pricing
We are compatible with any insurance company
We minimize further property damage through our crane truck
If our emergency tree removal service seems appealing to you, keep us in mind when you require immediate assistance. P'n'D Logging and Tree Service will be happy to help; simply call (425) 569-0900 to learn more about our exceptional emergency tree removal service.