Emergency Tree Removal in Bothell – Available 24/7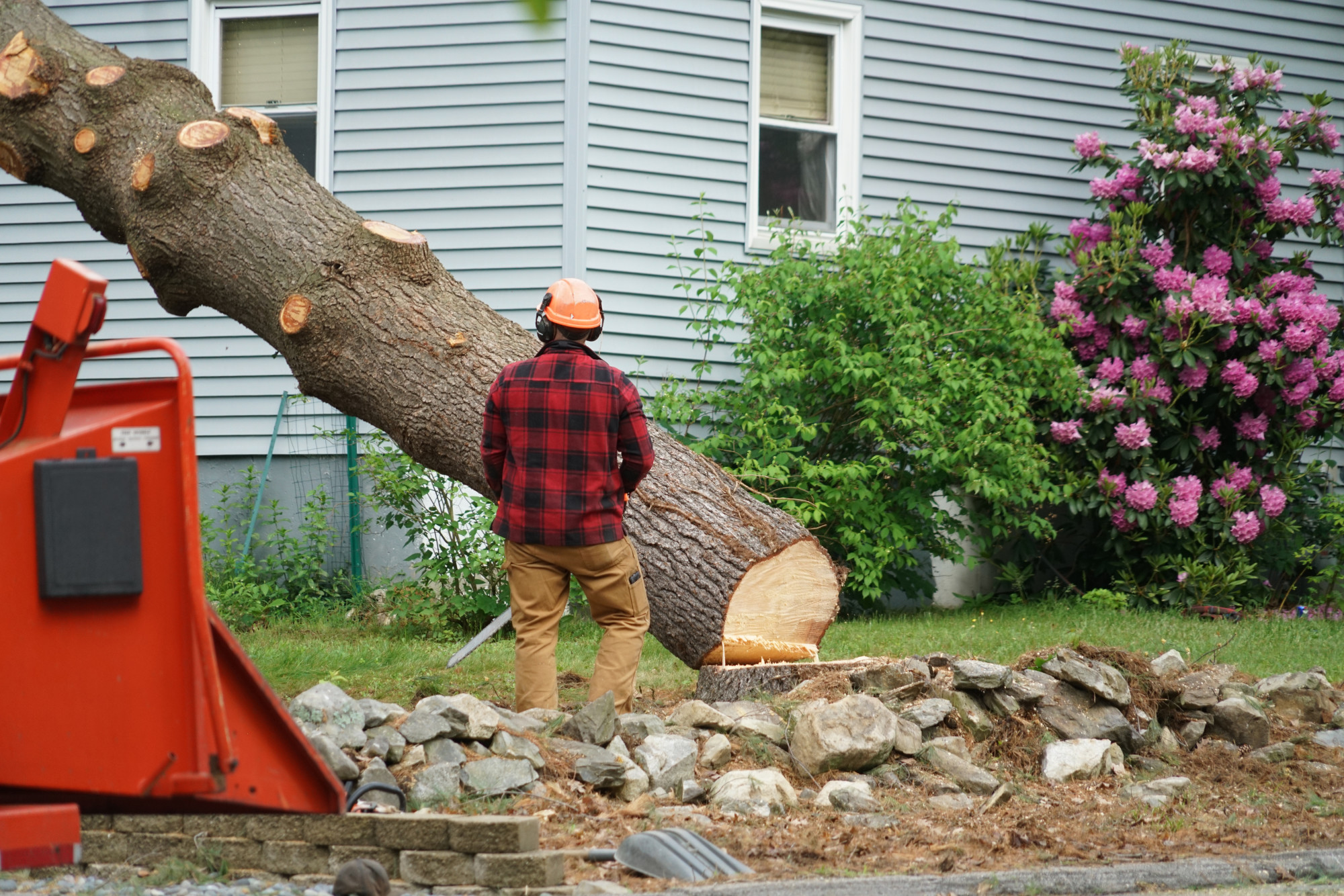 Bothell residents who enjoy the natural beauty of the PNW know how to contend with strong winds, icy conditions, and heavy snowstorms!
Call us for an emergency tree removal service if you have trees on your property that have suffered from storm or wind conditions. Our professional crew responds 24/7/365 for emergency tree removal to minimize further damage.
Our professional crew works in all types of environments and conditions to provide emergency tree removal services resulting from:
Pest infestations and diseases
Lightning strikes
Extended drought conditions
Harsh conditions associated with local winter storms
Strong winds and driving rain
We have state-of-the-art equipment operated by a highly skilled professional team to handle even the most hazardous and difficult emergency tree removal.
Our arborists are also available to assess an emergency relating to trees that may result in damage to your home or landscape. Call today to request emergency tree removal or high-risk tree limb removal from one of the most experienced services in the Pacific Northwest!
Unsafe or Dangerous Tree Limb Removal in Bothell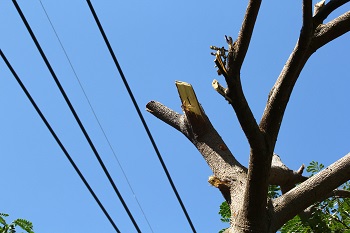 We highly recommend calling professionals to conduct an unsafe or dangerous tree limb removal in Bothell!
Our highly skilled crew provides a safe and efficient tree limb removal where a potential safety risk is imminent. The large trees in our area are impressive and beautiful, but danger lurks when dangerous hanging limbs threaten your home or surrounding landscape.
Call us for professional tree limb removal services to avoid removing an entire tree. Our professional services provide a reasonable alternative to avoid:
Damage to electrical and utility services
Rooftop damage
Potential health hazards
Impediments to adjoining streets, sidewalks, or driveways
Call today for tree limb removal service if you have overgrown, pest-infected, overgrown, or damaged tree limbs. We provide a free written estimate.
Emergency Tree Removal Service for Bothell Residents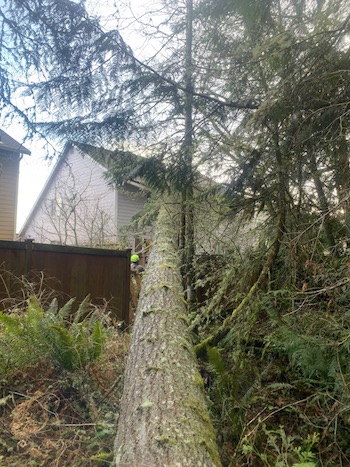 There are many benefits to using a professional emergency tree removal service rather than attempting a do-it-yourself project.
Taking apart a sizable fallen tree can result in serious injury because of its weight and exerted pressure. Our experienced crew and state-of-the-art equipment provide a safe environment in all types of conditions for emergency tree removal service.
These are a few reasons why Bothell residents choose us for emergency tree removal service:
Family-owned & operated company since 1977
Rapid crew deployment for 24/7 emergency response
Our commitment to safety
Licensed, bonded, and insured
Insurance claims assistance
Competitive rates
Always a free written estimate
State-of-the-art equipment and technologies
Call P and D Logging and Tree Service for 24-hour tree removal. We have a reputation as the best in the Pacific Northwest! 425-569-0900