Emergency Tree Removal in Beacon Hill – Available 24/7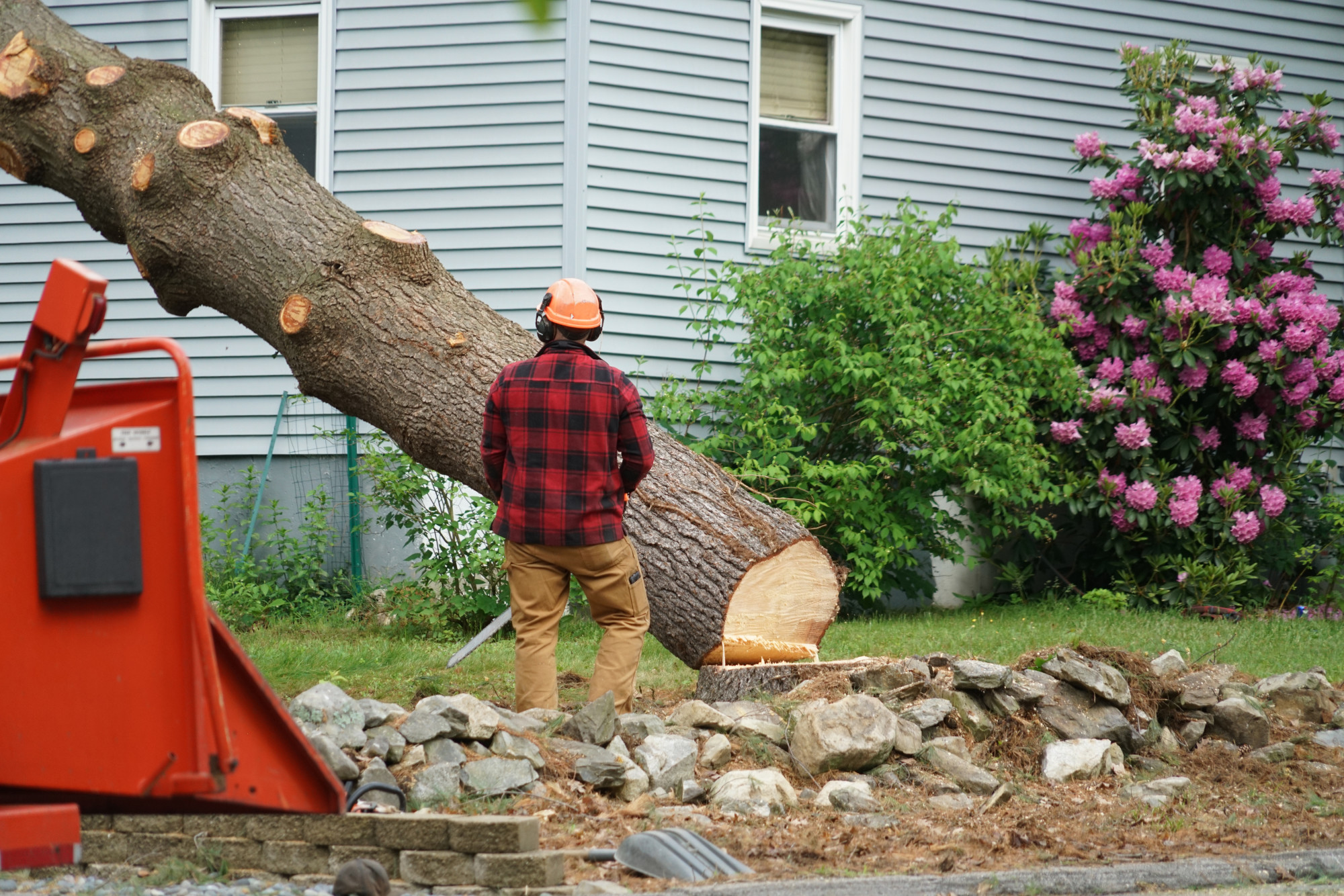 We offer 24/7 emergency tree removal service in Beacon Hill by trained specialists for residential, commercial, and municipal sites.
Our professional crew is fitted with the proper equipment to conduct emergency tree removals in all types of environments and conditions resulting from:
Strong winds and driving rain
Winter storms and ice
Diseases
Drought-related conditions
Lightning strikes
Our experienced crew conducts emergency tree removal with no damage to homes, adjacent building structures, landscaping, and the surrounding area.
We respond quickly witha professional emergency tree removal crew when there is the danger of a tree falling onto a structure, tree limb removal that poses a threat, or a tree that is a safety liability.
Call today for a prompt response at a competitive emergency tree removal cost! One call does it all!
Unsafe or Dangerous Tree Limb Removal in Beacon Hill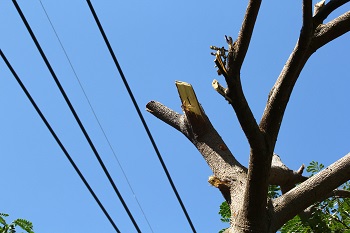 We provide professional tree limb removal services in Beacon Hill at affordable prices.
We are committed to saving trees wherever possible. We have expert arborists to analyze the condition of your tree to determine if it is damaged, diseased, or leaning dangerously.
If your tree can be saved, our crew can implement a safe tree limb removal in Beacon Hill to avoid:
Damage to your rooftop or adjoining structures
Interference with utilities or an electrical accident
A potential health hazard
An impediment to sidewalks, driveways, or a nearby street
We advise calling a professional tree limb removal service like us that is licensed, bonded, and insured if you have limbs that pose a risk to your home or surrounding area
Call today if you have dangerous tree limbs hanging, damaged, or dead because a strong wind could cause them to fall!
Emergency Tree Removal Service for Beacon Hill Residents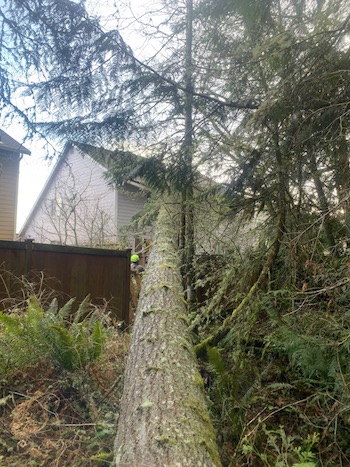 Living in beautiful Beacon Hill also means dealing with strong winds, heavy snow, and ice storms that raise havoc with weakened trees.
As a family-owned and operated business since 1977, we are on-call 24/7/365 for emergency tree removal service. We are the company to call for a same-day tree limb removal or emergency tree removal service when disaster strikes.
We provide emergency tree removal services for residents, construction companies, builders, local cities and municipalities, and commercial entities with a 100 percent safety commitment. Our objective is to remove trees without further damage to homes, landscaping, or adjoining structures.
These are a few reasons why residents call us for emergency tree removal services throughout the PNW:
Our long-term experience since 1977
Licensed, bonded, and insured
Insurance claims assistance upon request
Superior safety record
Competitive rates
State-of-the-art technologies, equipment, and methods
Free detailed written estimates
Call P and D Logging and Tree Service for an immediate solution! Or contact us on this website for 24-hour tree removal. 425-569-0900