Tree Trimming for Home & Business Property in Woodinville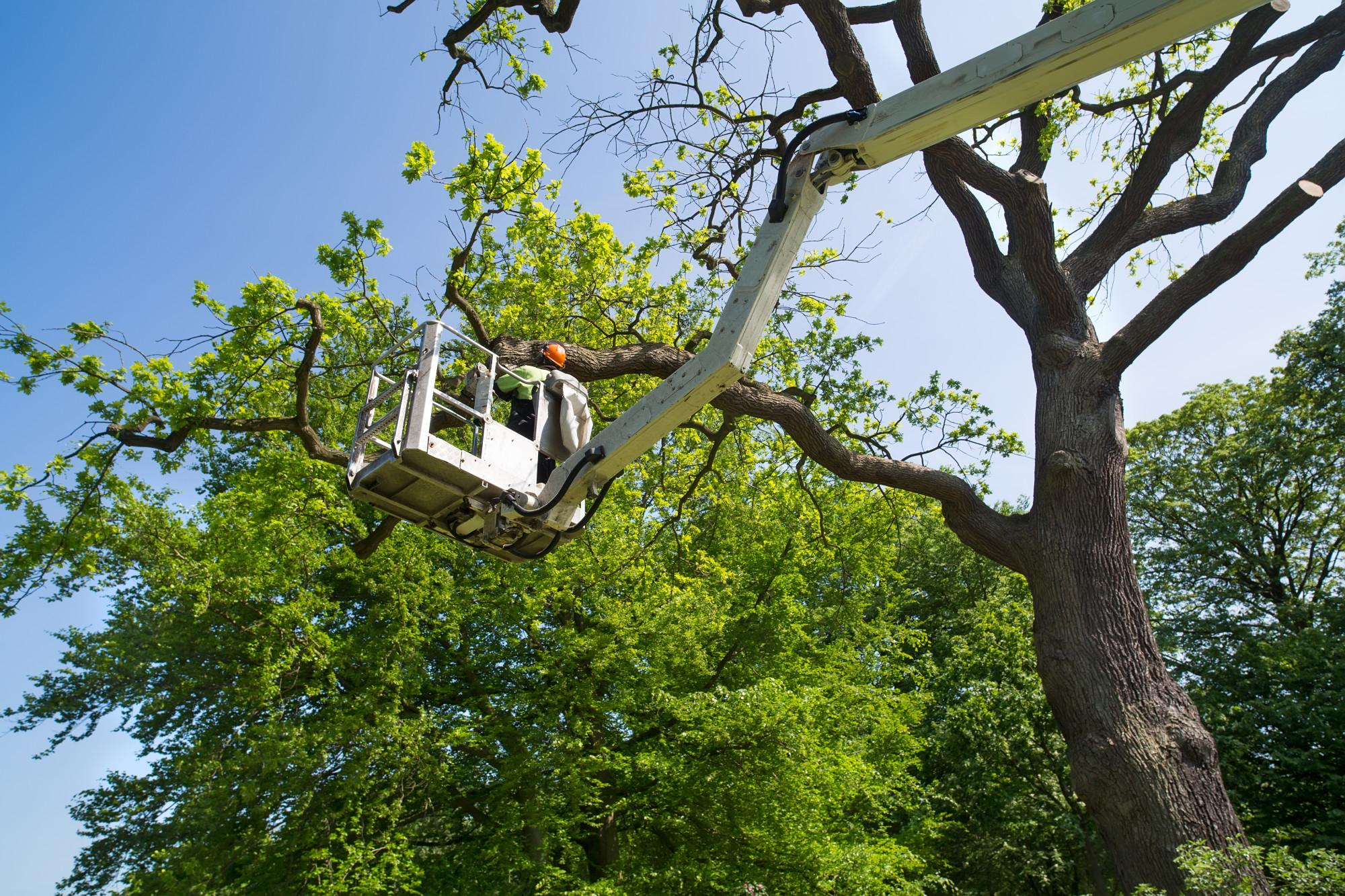 In addition to improving the aesthetic appeal of your property, tree trimming service also encourages controlled and healthy growth. If you have a tree on your property that is growing in an impractical direction, our tree maintenance specialists can help you. Our years of experience have taught us that it is more time and cost-effective to outsource tree maintenance services than correcting the harm a downed tree can cause.
These are some of the reasons home and business owners in Woodinville, WA, call us for tree maintenance and trimming services:
Improving the shape of vegetation
Clearing road entrance ways
Trimming dead branches
As a safety precaution
For more details about tree trimming for your residential, commercial, or municipal property, please call us at (425) 569-0900.
Tree Trimming Service in Woodinville – We Do Large Trees Too!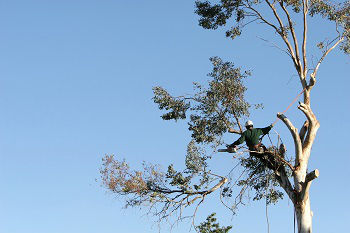 Since 1977 we have provided all types of vegetation and land clearing services for residential, commercial, and municipal properties. Our team of arborists is highly trained and experienced. We are dedicated to educating property owners and providing tree services that keep their properties safe and well maintained.
Tree trimming services can be beneficial for trees of all varieties and sizes. You will require our services if you have a tree that is:
Interfering with electrical cables
Showing signs of disease or decay
Overgrown or has low hanging branches
We offer a wide range of tree services for property owners in Woodinville. No matter how big or small the project, give us a call, and we will arrange a free written estimate for your request. (425) 569-0900
Trimming Trees to Prevent Problems for Woodinville Residents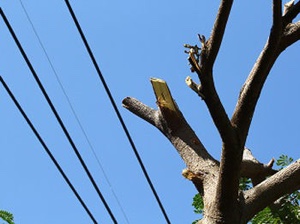 Trimming trees effectively requires knowledge about the vegetation as well as the correct tree pruning tools and techniques. All of which we have at P and D Logging and Tree Service! If you are interested in trimming trees as a preventative measure for your property in Woodinville, why not call trusted professionals.
Past clients recommend our business for trimming trees because we:
Are licensed, bonded, and insured for your protection
Provide free written estimates and competitive prices
Use Safe tree trimming methods
Have friendly and professional arborists
Call us today at (425) 569-0900 for more details about trimming trees on your property to prevent problems in the future. One of our friendly representatives will be happy to assist you. One call does it all!