Tree Trimming for Home & Business Property in Tukwila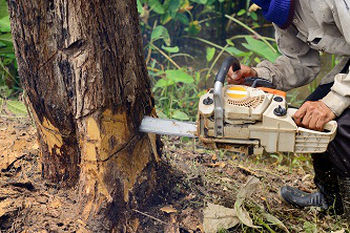 If you need tree trimming service in Tukwila, WA, you have come to the right place. P and D Logging and Tree Service has been trimming trees in home and business properties in this community since 1977.
We have worked hard to build a reputation for providing highly professional tree trimming service. The key hallmarks of our services are:
Timeliness
Precision
Thoroughness
Affordability
We offer flexible scheduling of tree trimming service for Tukwila residents. Our technicians come in punctually at the scheduled time and get done with trimming trees in the shortest time possible.
The speed does not come at the cost of quality. Our technicians know how to trim a tree without killing it and make sure that the trees are trimmed diligently, and properly. We even keep prices competitive to control the tree trimming cost.
Tree Trimming Service in Tukwila – We Do Large Trees Too!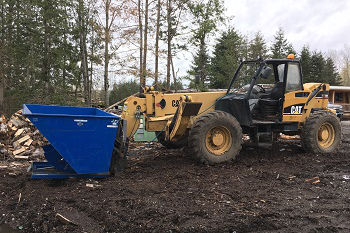 Tree pruning often appears to be an exciting but not-so-complicated job. Many property owners feel sure that they would manage the work easily if they had the required tree pruning tools.
However, trimming trees on your property is a lot tougher than it looks. You need to be able to:
Stay steady and safe atop tall trees
Recognize which limbs have to be removed
Use powerful, sharp tools for the pruning
Call us for tree trimming service in the Tukwila area to be sure of seamless work that promotes the aesthetics and healthy growth of your trees. Our technicians know how to trim a large tree and can be trusted to prune huge trees also without any hassle.
Trimming Trees to Prevent Problems for Tukwila Residents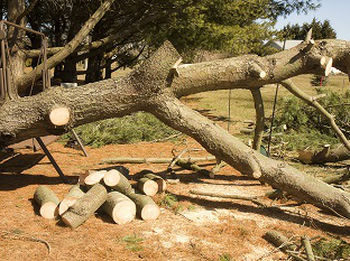 Embarrassed by neighbors complaining about your trees littering their yard with fallen leaves, dead flowers, etc.? Burdened with needless expenses for repairing your roofing or windows due to overextended branches? Upset with disruptions caused by overgrown tree limbs tangling with overhead cables?
Take timely action to avoid such problems and call us on a regular basis for trimming trees on your Tukwila property. If you wondering why you should hire us instead of one of the many other tree trimming service providers in the tree, it is because we:
Have experience in trimming trees of any shape, size or species
Give due priority to safety on the job
Are a licensed, bonded and insured tree service company
When it is time for trimming trees in your Tukwila property, call P and D Logging and Tree Service at (425) 569-0900.